Due to unpredictable economic changes, a great deal of businesses face difficulties with finding new strategies and cutting down costs. Outsourcing seems to be the light at the end of the tunnel for them.
What is the main reason for the trend? How could outsourcing become more and more sought-after? What benefits does outsourcing bring to businesses? Let's find out with HR2B in the article below: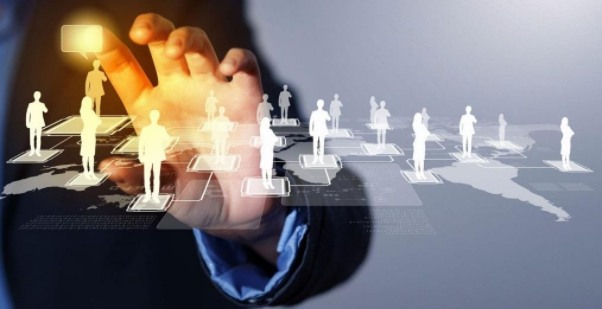 Crucial factors in increasing outsourcing – Image: Internet
Outsourcing cuts down costs
It seems to be one of the best benefits to businesses with regard to saving costs, consisting of the following aspects:
Reducing hiring and training costs:

According to administration research, there must be a big amount of money spent on staff recruitment and training. It helps to not only get the right employee, but also save related expenses thanks to outsourcing.
Spend more time focusing on growth goals and sales strategy, increasing sales instead of HR functions. Research shows that 30% of 50 average working hours per week are spent on real business activities. The rest of the time is spent on administrative jobs and others that do not contribute to revenue.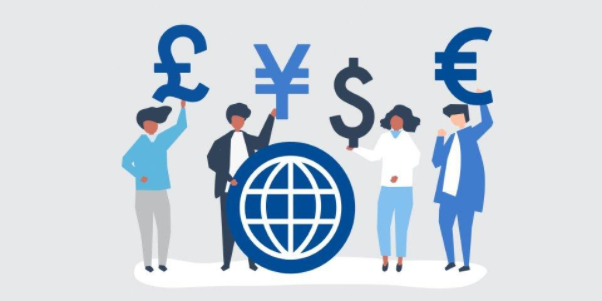 Outsourcing cuts down costs- Image: Internet
Fill in the gaps in Human Resource Management
In fact, one survey found that 81% of small enterprise owners handle HR management on their own. And more than 30% are not sure if their management is effective.
Current staff management is complex and requires specialized knowledge to avoid being breach of the law. The majority of business owners do not have deep knowledge, which results in making mistakes in paying salaries, not collecting the right papers about their employees or not having effective management policies. These loopholes not only create risks and unnecessary expenses, but also cause businesses to spend more time than on those.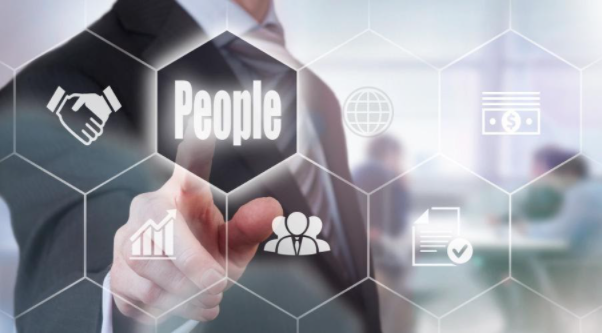 Specialized knowledge helps businesses avoid being in breach of labour laws – Image: Internet
Thanks to outsourcing, your business shall have a lot more time paying attention to goal setting, strategic planning, marketing and sales, which result in greater revenue in the end, instead of sticking to paperwork or solving pay and benefit issues.
Advanced effectiveness of recruitment
Outsourcing also rationalizes the recruitment process, making the greater results and guarantee that every aspect is best prepared to attract talents, from processing, describing job to interviewing. Some HR companies will even help businesses manage the early stages of recruitment and selection of candidates. Therefore, enterprises only need to participate in recruitment with the presence of the best candidates.
Compliance with HR management rules
The tax administration law and labor regulations in Vietnam have been constantly regulated, so companies must strictly adhere to the staffing rules. In fact, some of them even have to comply with union and industry regulations, which complicates further the problem of human resource management. Failed compliance with these rules can cause serious financial consequences. As a result, Staffing outsourcing is the best solution for this kind of problem.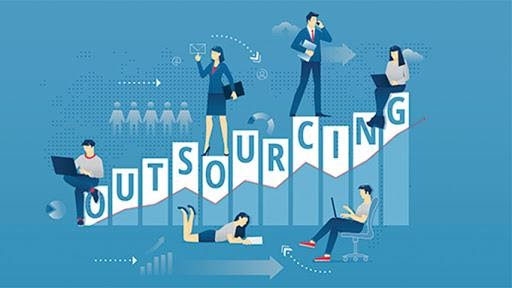 HR management rules are guaranteed through outsourcing – Image: Internet
Great benefits to employees
Many businesses find it difficult to provide comprehensive benefits to their employees. The main reasons are costs and complexity of health insurance, voluntary contribution programs (such as retirement plans or health savings accounts) or assistance programs. assistant staff.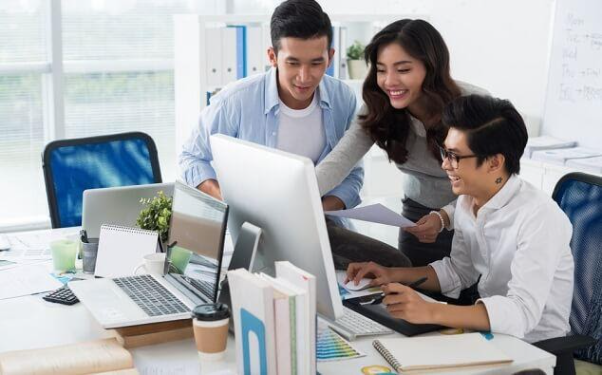 Employees take more benefits from outsourcing – Image: Internet
Outsourcing can help answer questions and provide information more effectively to employees. For example, HR agency will have its own online portal instead of paper forms with regard to right registration. It is easy for employees' registration, avoiding time-consuming paperwork. Needless to say, there is more concentration on business strategy.
Some common branches are familiar with outsourcing
Customer service
Content development
IT
Web Design & Maintenance
Recruitment
Logistics
Manufacture