Since the Covid-19 pandemic began to impact on the labor market rapidly, the role of HR departments has become clearer than ever. Here are the key things which should focus on in 2022 for HR:
Improve the missing skill
By communicating regularly with other departments, you can be sure of what skills your organization needs now and what skills your organization will need in the future. You can then upskill existing employees or hire more staff to fill those needs.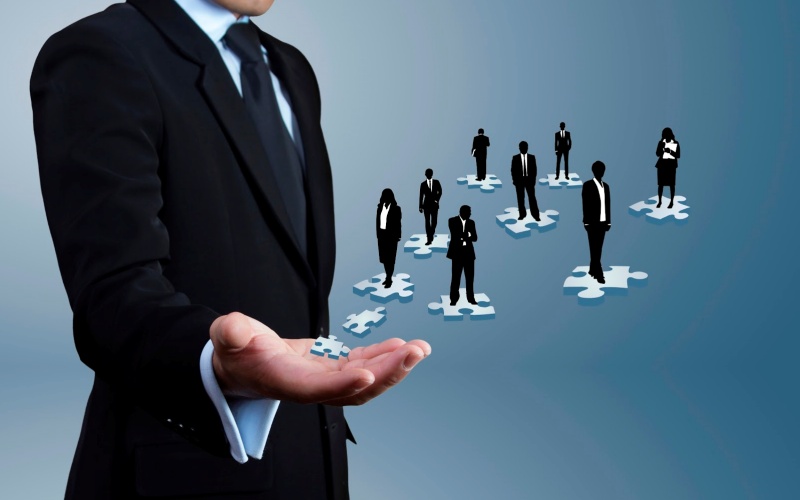 Focus on improving management skills in the present and future (source: Internet)
Adaptation and Risk-taking
The world has changed and still keeps going to change. At that time, the needs of your employees will also change. Taking risks and growing, constantly establishing new processes is essential to meet the increasingly diverse needs of employees.
Depending on the person in charge, each employee will have different expectations and job responsibilities. You can talk directly to employees and survey them to make sure that you get input from your employees before making any decisions.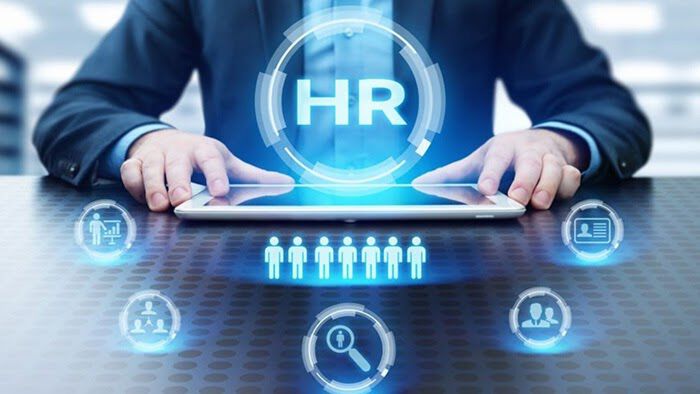 Discuss directly with employees to get their contributions before making a decision (source: Internet)
Understand your organization's business strategy
The better you understand your organization's business strategy, the better you can handle recruitment, retention, and all other HR activities. You need to dig deep into your organization's mission, key goals, and cultural values ​​by meeting with employees where they work, such as attending a marketing meeting or accompanying the sales team. to a trade show.