Office is always the ideal place to conduct candidate interviews. However, the office is not always available or the office is not suitable for a particular position interview.
The following is some tips that the employers should know to best prepare for external interviews.
You should choose a place ensuring comfort and openness for both parties, such as an elegant and polite coffee shop.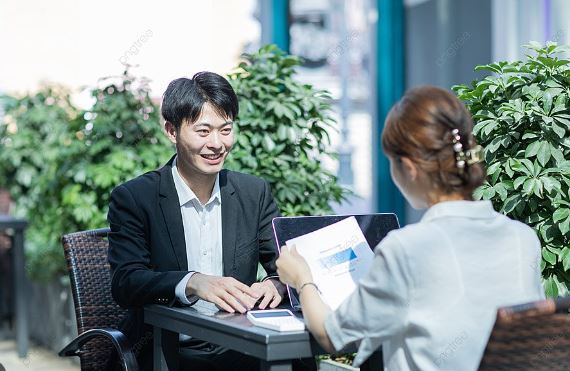 The interview space must be comfortable and open – Photo: Internet
In case of allowable budget, you can rent out a room in a formal building or hotel, contributing to a successful interview as well as increasing the power of promoting the image of your company in the eyes of the candidate.
In particular, the places that should be removed from the list include:
Roadside shop, sidewalk.
Extremely crowded places.
Places with noisy, distracting sounds.
Besides, you should arrive early before the candidate to check the interview location, make sure there are no problems in terms of technology, sound, light, information reception such as receptionists of building, hotel, …
If you decide to choose a coffee shop, you should also arrive early to choose the best interview angle and ask for the enthusiastic support of the service staff there.
Interviews taking place outside the office often create a feeling of friendliness and less constriction for both parties. However, as an employer, you should make sure that the process, attitude and behavior are in line with the objectives of the interview.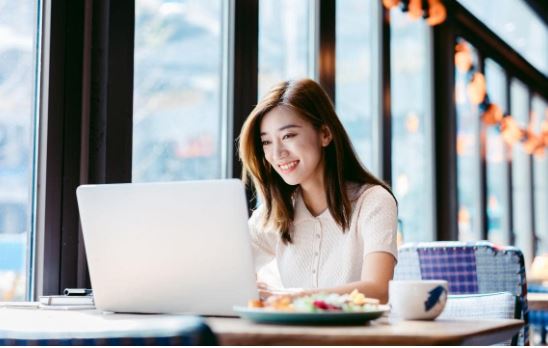 Make a list of candidates and questions, and arrange a reasonable interview time – Photo: Internet
Before the interview, you should check the information of the candidate in full, make a list and an appropriate interview time, master the questions as well as the secrets for careful candidate evaluation, ... all of which should be clearly planned.
Create space between interviews
The space outside the office often creates easy conditions for candidates to exchange information with each other, the information on previous content or interview questions will be revealed.
Therefore, you should arrange a reasonable time, spend at least 30 minutes for each candidate to make sure they come alternately, not rushing.
Moreover, the fact that many candidates arrive at the same time may make the interview space lose its tranquility, affecting the whole interview, everybody around and the image of the company.
Hopefully, through this article, you will avoid the confusion when setting up an interview outside the office for the first time. In addition, if your enterprise wishes to search and screen the best candidate profiles, do not hesitate to contact HR2B for high-end recruitment service. Good luck!