Layoffs, compensation cuts, and company restructuring during years of the pandemic have ushered people to look for new jobs.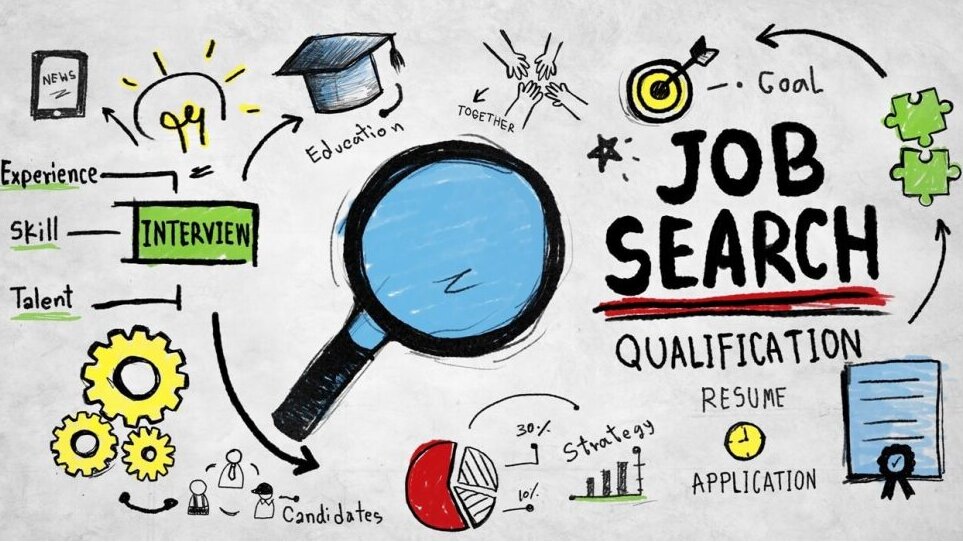 What changes that 2023 bring to the labor market? (Photo: Internet)
Most employees feel the need to stay updated on the labor market as they want to find a job that matches their skills and offers good compensation.
The economic downturn and restructuring trend in 2022 have changed the outlook of the labor market in 2023.
The labor demand in several sectors has plummeted sharply
In the last months of 2022, 528 businesses in the textile, apparel, and wood processing industries faced a cut in orders. As a result, nearly 53,000 employees lose their jobs and the labor demand in these sectors is terribly low.
Remote working and employee empowerment are the new trends
In an effort to reduce office costs, a growing number of companies are adopting or planning to adopt hybrid work models.
Adoption of this trend in the IT sector is increasing, as tech employees can provide excellent results wherever they work.
Labor market in early 2023: Overview
According to the Ministry of Labour, Invalids and Social Affairs, demand for employees will pick up in early 2023 as businesses start to regain stability.
In order to lead changes, businesses also need to re-evaluate their approach to talent acquisition and retention, as well as propose effective training and development programs to improve staff performance.
Recruitment is particularly difficult in Hanoi as employees expect higher wages and have more choices than usual. Businesses can consider using recruitment outsourcing services to ease the pressure.
The labor market remains pretty much the same in 2023. However, in order to take advantage of advancement opportunities as they arise, employees must maintain a high level of professional development and ensure that their knowledge is in line with business needs.