For businesses that have been facing tough times as the Covid-19 pandemic swept over, it is essential to improve employee capacity to get everything back on track and be ready for new heights. Below are 5 tips applied by many companies to unleash your employee potential in 2022.
Maintain regular communication with employee
Regular one-on-one meeting with the employee is of utmost importance. There is no better than that to understand more about your employees, such as what motivates them and their hidden talents. This allows you to assign appropriate goals, incentives, and tasks to the right person.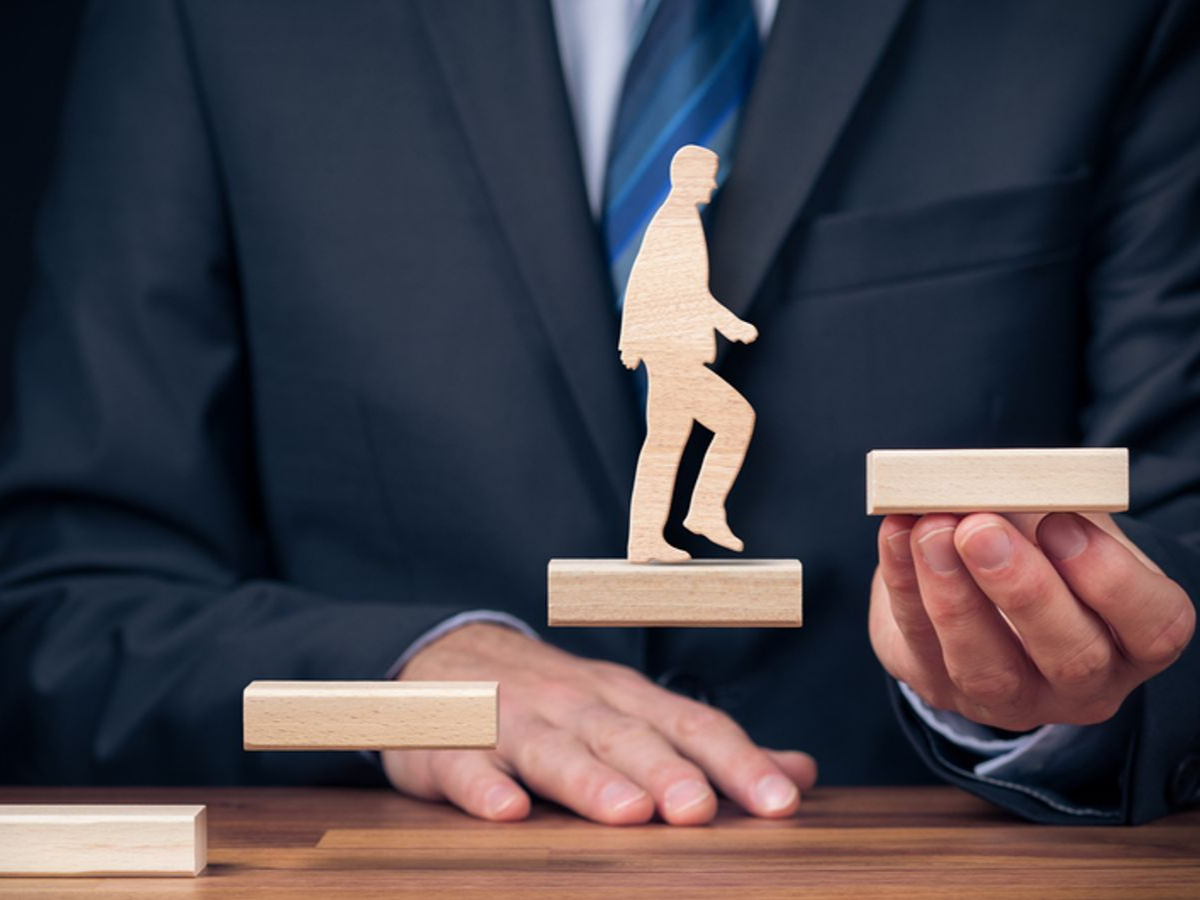 Regularly communicating with employees is the best way for you to learn more about them. (Photo: Internet)
Help employees improve their time management
While it is impossible to strictly control how your employees spend their time, there are a few ways that you can guide them to improve their time management. For example, ask them to track their time for a few weeks to see how their time is spent, or even help them figure out when they're most productive to schedule out important tasks that need prioritizing.
Allow employees to be themselves
This enables employees to be more conscious about their strengths and shortcomings, which makes not only them happier, but also their goals more visible. As a result, your employees are intrinsically motivated to work on both their weaknesses and strengths by acquiring new knowledge and skills.
Let employees know the influence they have on company development
Analyzing employee performance by using charts and explaining in detail how their work contributes to business growth will help boost their engagement and productivity. The big picture may not always be visible to them unless you show it. Consequently, they will devote themselves as much as possible to the company when realizing how important they are.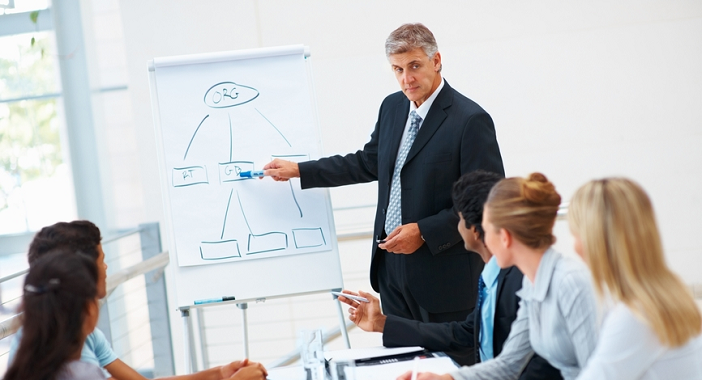 Let employees know how the influence they have on company development. (Photo: Internet)
Place them in the right group
Businesses should take the time to understand the capabilities of each employee so that they can be placed in the right group with the right opportunities. This will help create a more effective and attractive working environment.