Payroll is not only an inevitable part of running a business, but also among fundamental functions. So what makes payroll processing such a pain in the neck?
The most important day of the month for an employee is payday (regardless of how many times it occurs). Employers adopting a paper timesheets system often have to undergo a last-minute rush so that timesheets are approved before the pay run.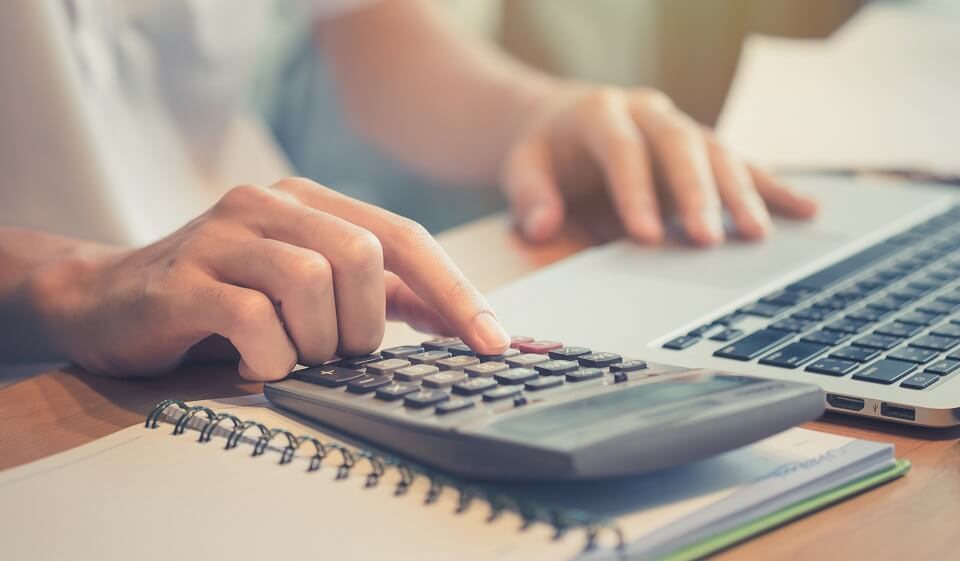 Top 5 payroll processing challenges of businesses. (Source: Internet)
Manual payroll process is a time waster
Even companies that adopt payroll technology or web-based software can run into problems when trying to upload employee data and the number of hours worked. This manual data entry process can take hours and is prone to costly errors.
Pay slip printing is time- and cost-consuming
Unlike other electronic payment methods such as direct deposit, printing pay slips in each pay period is a time-consuming and tedious process that may end up with more errors, including printer paper jam, misspelled names, or incorrect amount of salary, to name a few.
Limited reporting capability
Manual payroll process also makes it troublesome for creating payroll reports or others, particularly without the right HR technology to help you run these reports automatically.
Employment taxes are getting more complicated
Part of the employer's responsibility is to withhold employees' income tax, as even one missing payment can result in hefty fines.
Regarding all the difficulties employers are now facing when processing payroll, it's not surprising that this is the first function to be outsourced by businesses.