A professional and experienced workforce is the backbone of sustainable development. In this day and age, recruitment has become increasingly difficult and even a nightmare for some businesses. Use the article below to master the art of hiring top talents.
Develop a detailed recruitment process
Having a detailed recruitment process in place is important since it has a direct impact on the future performance of the business and allows you to avoid any recruitment mistakes.
Write clear and effective job descriptions
Find the right candidates that meet your standards and avoid wasting time and money on poor prospects by writing a clear and effective job description.
Consider an employee referral program
The employee referral program is the simplest way to quickly have a large pool of candidates. You can provide job descriptions to current employees so that they can recommend your company to someone they know.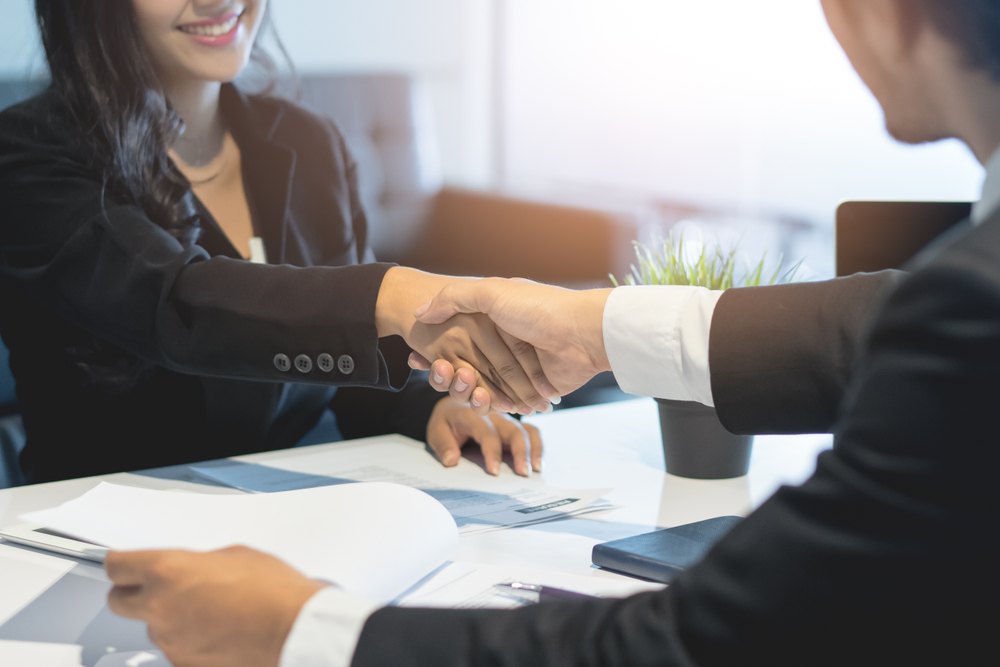 Tips to master the art of hiring top talents. (Photo: Internet)
Consider internship program
The new graduate is another potential source of talent. They are young and creative, with a good understanding of how to build business images.
Employ online recruitment channels
One of the best ways to connect your company with potential candidates is by utilizing online recruitment channels. These channels have a high volume of traffic and can be used to narrow down candidate profiles based on your hiring needs.
Social media platforms (such as Facebook, LinkedIn, and Twitter) offer a great way to reach out to a wide audience and research potential candidates.
In the absence of an in-house HR team or during times of high-volume hiring, it may be beneficial to outsource your HR functions.
HR outsourcing companies employ a team of excellent headhunters, an extensive talent network, and unique methods for screening applications. They will help you to accelerate the selection of well-qualified candidates.
By adopting these best tips, you can ensure your success in any recruitment season.