Employee retention has become a daunting challenge for human resource managers as frequent layoffs and declining pension benefits have eroded employees' loyalty and increased their willingness to jump at the chance of higher wages or better promotion. If you're looking for a way to attract and retain the best talents, you may find these tips helpful.
Encourage regular feedback and input
Feedback is an effective instrument to keep the conversation going and spark appreciation from employees. Feedback also provides insights needed to address issues at hand and keep your valued staff stuck around for longer.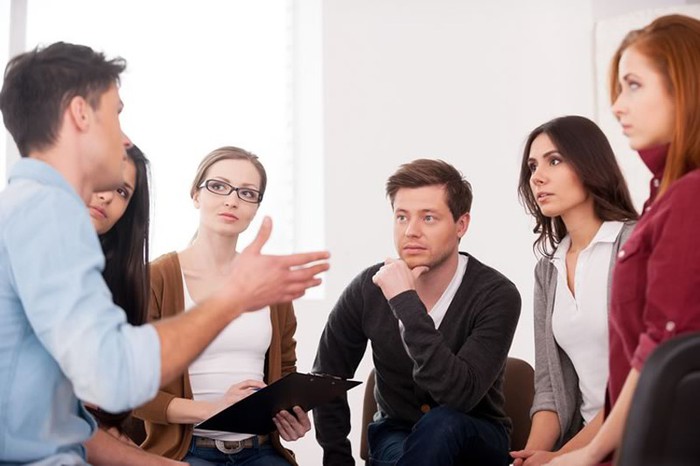 Encourage regular feedback and input (Photo: Internet)
Pay more attention to paycheck
Salary plays a significant role in the job decisions of young employees and those who are constantly on the lookout for better-paying opportunities. In this case, best practices include examining your competitors' compensation packages and expanding your offer. For instance, you could implement a sign-on and performance-based bonus structure, with the latter being paid more frequently than an annual bonus.
Focus on employees training and development
By providing on-the-job training, you will be able to cultivate a pool of better-performed employees who boast high productivity as well as demonstrate a higher level of respect and loyalty for the company.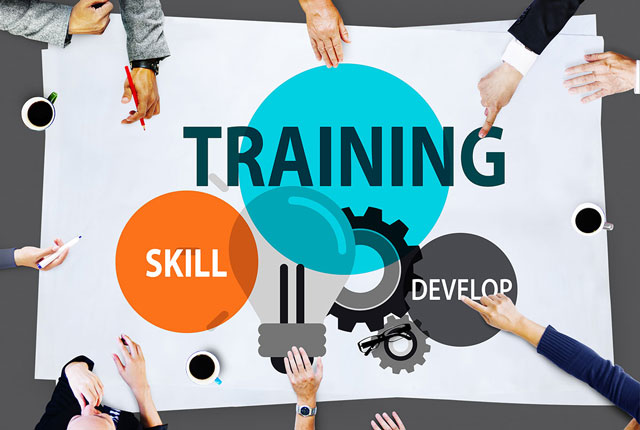 Focus on training and development to retain employees (Photo: Internet)
Offer a flexible work environment
COVID-19 has catalyzed a significant increase of employees working remotely or on flexible schedules. Employees, according to surveys, would prefer to retain flexible work options, which help you stand out from competition if you are a SME, as your case may be.