People are always the decisive factor to the production and business activities of enterprises. In order to manage human resources effectively and work well for the common goal of the enterprises, do not hesitate to read the following tips shared by HR2B!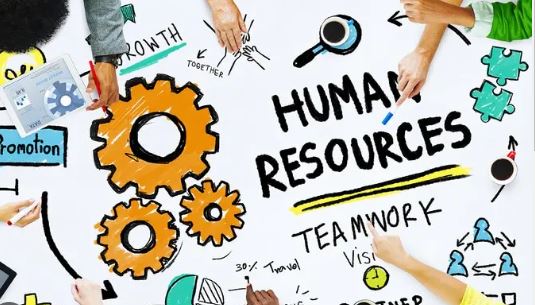 Tips for effective human resource management to help the enterprises develop sustainably – Photo: Internet.
The leadership style of the leader partly affects the way of working by the employees. Many employees have revealed that the reason for leaving has been due to poor management.
If the leaders manage well and understand the employees, the employees will love their jobs, stick with and commit to the company for a long time.
2. Clear and fair feedback
Before criticizing the employees, analyze for them to understand why and whether their work performance is satisfactory. Communicate to them what they need to do, communicate and show willingness to listen.
3. Understand the capacity of each employee
The manager must analyze and evaluate the real capacity of the employees, so that the manager can offer a reasonable reward regime.
The manager must know the strengths and weaknesses of each employee, thereby considering the appropriate work arrangement, ensuring overall efficiency.
4. Transferring good employees
Every manager wants to retain excellent employees for his / her department, not wanting to transfer them. However, this rotation is sometimes required to make the enterprises go up.
The right employee evaluation determines the success of the enterprises. Based on KPI, management will evaluate the work performance of each employee, thereby adjusting the workload for each person.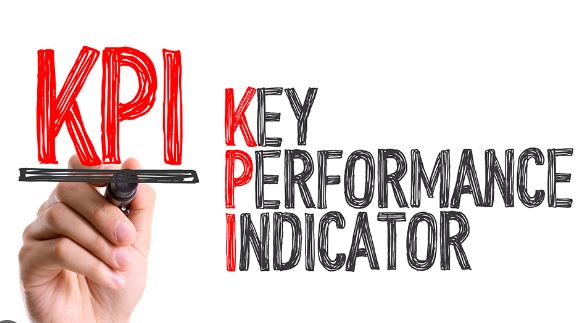 Evaluating work performance of the employees based on KPI – Photo: Internet.
6. Encouraging the employees
Every employee wants to dedicate and be recognized. A good manager is the one understanding what his / her employees want, thereby motivating them to try their best.
Teamwork is always a necessary activity of a strong team. The manager should create a favorable and comfortable environment for the employees to be themselves, to integrate but not to assimilate, to propose ideas and to be supported by everyone.
8. Recognition and reward
Try to track work performance of the employees, thereby giving well-deserved praise and rewards to them. It also helps you eliminate lazy and irresponsible employees.
Simple words like "thank you", "you did a great job", "try harder", … will help the employees feel excited and make progress.