At present, HR outsourcing has been considered as an effective solution by a great deal of businesses. It helps businesses focus more on core competencies thanks to reducing time of HR hiring and managing processes. However, can outsourcing give your organization suitable talents? What should businesses do to increase efficiency in outsourcing and recruiting talented employees? Some below tips that can serve your purpose while using HR outsourcing services.
Select a suitable outsourcing service provider
The first and most important step to attract top talents through outsourcing is to work in collaboration with the right service provider.
The most important consideration is whether the service provider can help you with all HR processes including regulatory compliance, employee services, employee training and developing as well as recruiting, paying salaries and taxes or not.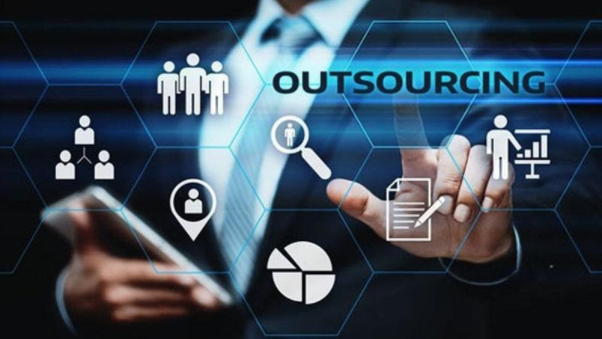 Select a suitable outsourcing service provider. (Image: Internet)
Then, find out the expertise of their employees. This will tell you how their finding the right talent. Make a deeper search of their work experience in connection with previous occupations. It requires the basic knowledge of a profession in which you are involved in order to make a right decision on choosing human resources.
The clear scope of work
It must be warranted that the service provider has a clear statement about roles, duties, responsibilities and expectations of the job.
In this case, the first step is to give the service provide your specific requirements. When candidates know exactly what the company requires and what they expect, they feel more excited and interested in applying.
Cover more social network
An overwhelming operation on social media is important for service providers. This will help them build a high level of engagement in the community of talent that you have been looking for.
Social media platforms will give a hand to find excellent candidates thanks to their immense reach that is not available to any other source.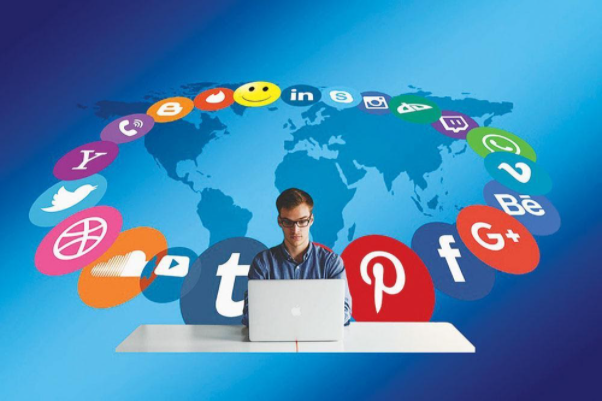 More activities on social media. (Image: Internet)
Attractive pay and perks
It should build up the company into one of the most sought-after places for candidates through offering competitive salaries to employees, consistent with what your competitors are offering for the same position, providing other perks and benefits as a friendly working environment.
A safe working environment is important for employees so that they feel safe at work. The HR service provider has to communicate these details to candidates in the most attractive way.
Training Employees
Top talents in the market will always be on the lookout for their opportunities to grow. Some will not be satisfied with being in the same position over a long period of time. As a result, your business needs to has exceptional training programs and recognition for employees.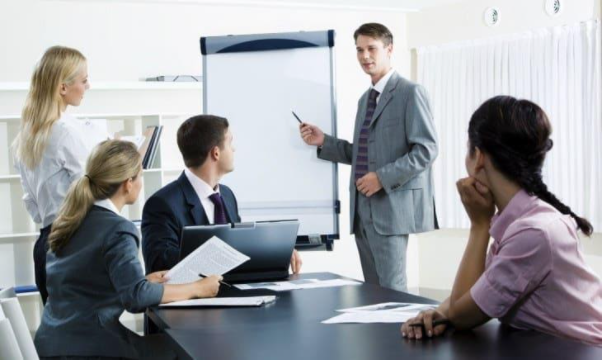 The business needs to has exceptional training programs and recognition for employees. (Image: Internet)
Summarized introduction to prospective candidates that their efforts will be recognized and rewarded through these programs. Furthermore, the candidate will see a good opportunity for personal growth if he or she participates in your organization.
The above steps not only bring higher efficiency in outsourcing, but also spread out your trademark among the labor market.