Check out the following tips to for an effective mass hiring campaign with ease of recruitment.
Determine your requirements
Having your requirements clearly defined is the very first step towards effective mass hiring. These requirements might arise when:
You need a large number of employees to support your growing business or to scale up your presence.
You need an abundant supply of seasonal employees to tackle projects.
Following Tet, an increasing number of employees chose not to return to work, leaving deadlines unattended and necessitating mass hiring.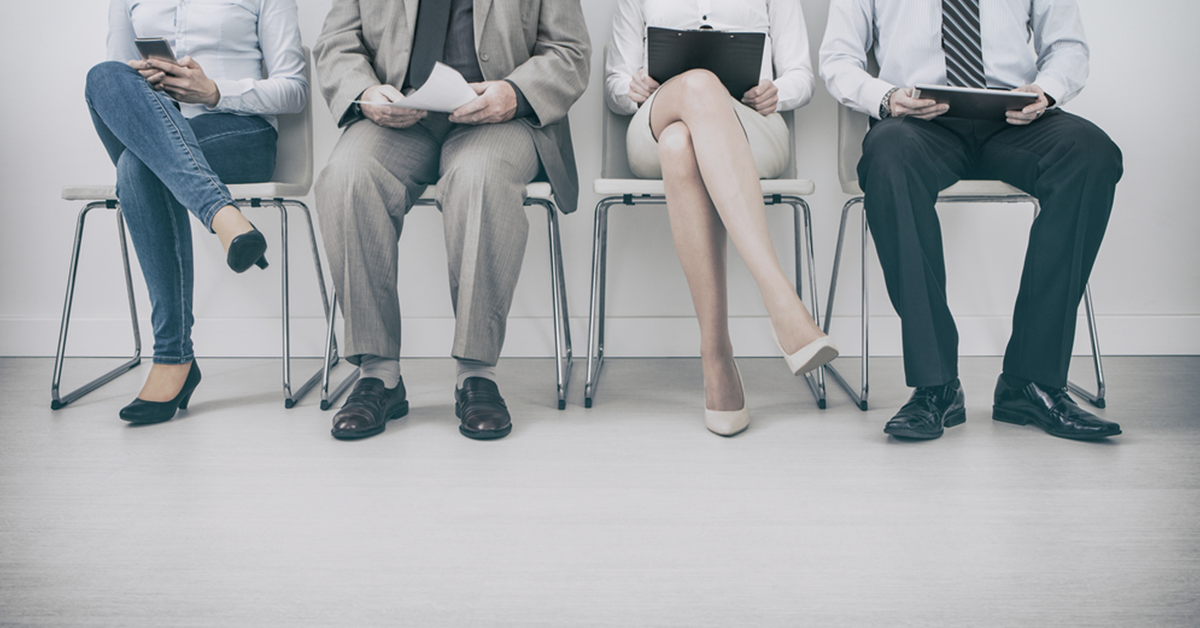 Identify your needs to ensure a smooth execution (Photo: Internet)
The next step of an effective mass hiring campaign is to develop a hiring plan that aligns with your requirements. Make sure to check off every item on the following list:
Compile all the necessary information
Clarify your hiring timeline
Understand what positions that need to be filled
Specify the maximum and minimum number of staff you want to recruit
Manage a good budget
Provide a clear description of employees' roles and responsibilities, as well as compensation policies.
Numerous businesses are increasingly relying on HR outsourcing to increase HR productivity, save time and gain access to high-quality candidates.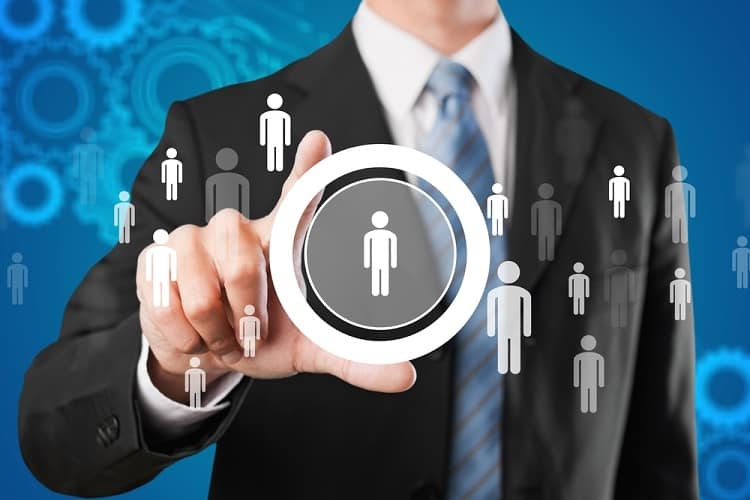 HR outsourcing is a great solution for hiring a large number of quality employees in a limited time (Photo: Internet)
Utilize technology to streamline the hiring process
You can still include probation in high-volume recruitment. However, dealing with job arrangements and potentially low-quality employees will be a difficult task for the human resources department. By implementing an effective recruitment management system, you can contribute to alleviating this widespread burden and streamlining the recruiting process.