The Ho Chi Minh City Human Resources Forecast and Labor Market Information Center predicted that the Vietnamese labor market will be healthier and more active from now until the Lunar New Year of the Cat in 2023.
The Center surveyed 23,500 enterprises and 65,000 job seekers in the third quarter of 2022 for its human resources data. Results show that the majority of available workers are employed in the commerce and service sectors, which account for 40,600 positions (63% of total demand), followed by the industrial and construction sectors, which employ over 23,000 people (36% of total demand). The agriculture, forestry, and fishing sectors employ 83 people (0.1% of total demand).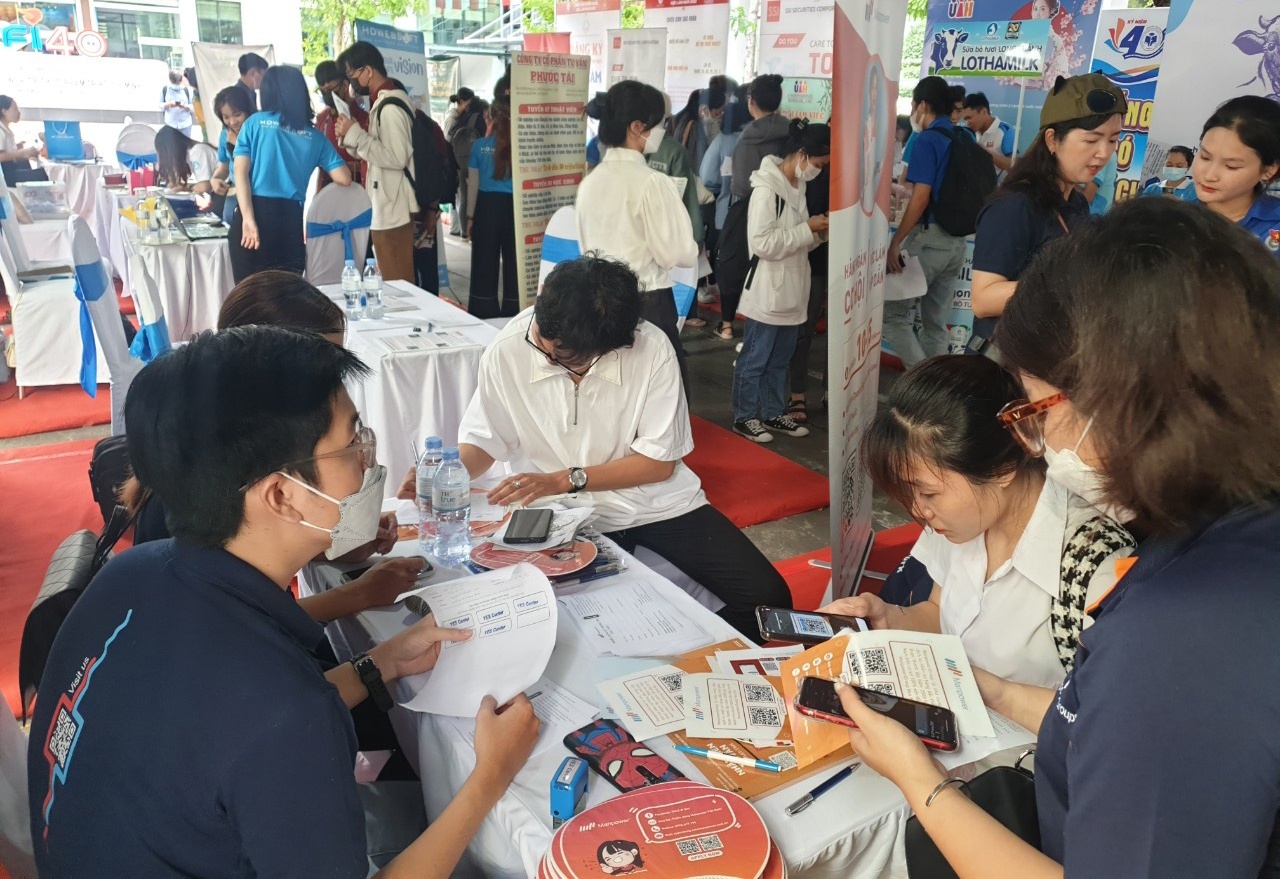 The labor market will become more active at the beginning of 2023. (Photo: Internet)
More than 20,000 new jobs are required in the manufacturing and processing sector, particularly in jobs involving electrical and electronic equipment. Other industries that require a large labor force include wholesale and retail, real estate, automotive and motorcycle repair.
To meet the rising demand for human resources, an estimated 69,500-77,100 new jobs would be needed in the last three months of 2022. The commerce and service sectors met 66% of total labor demand; the industrial and construction sectors met 33.3%; and the agriculture, forestry, and fishing sectors met 0.1%.
It's common for the Ho Chi Minh City labor market to be busier in the fourth quarter, as employers look to fill positions in preparation for Tet and the subsequent increase in production. Therefore, in order to encourage a more steady growth of the labor market, you must have policies to attract workers while also ensuring that they can work safely and securely.