Finding the best candidates in the IT industry poses significant difficulties, as it requires special skills, the ability to identify high-quality sources, and above all, a broad network. In this article, HR2B will introduce several tactics to recruit IT professionals that you need to know.
Use IT-specific job search websites such as Hr2b, ITVIEC, TopDev.
Use social networks such as LinkedIn, Facebook to acquire competent job seekers; for example, by taking advantage of search tools on Linkedin or IT groups on Facebook.
Build a website that focuses on the IT industry: Businesses with their own tech sites are in a better position to attract qualified candidates.
Participate in IT & tech conferences: Conferences are a great way to connect with experienced and passionate job seekers.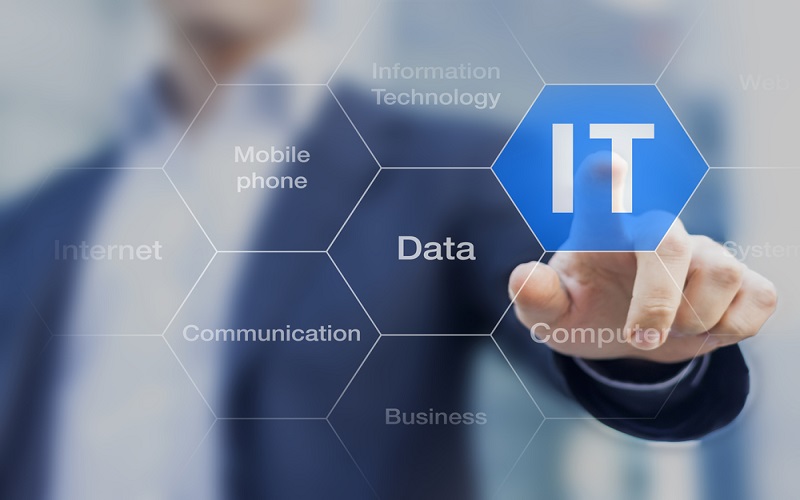 Strategies to approach candidates in the IT industry. (Photo: Internet)
Use applicant tracking system (ATA): ATS allows businesses to automate candidate management and recruitment.
Offer attractive salaries and benefits packages: IT jobs are always in high demand, therefore, competitive compensation is a prerequisite.
Use social networks to understand candidates: You can get to know candidates' personalities and preferences by looking at their social profiles.
Advertise job openings creatively: Unique and interesting job posts will increase your chances of recruiting top-notch IT professionals.
Market your company on media: You can use blogs, videos, and emails to expand your company's presence on media and improve the quality of applications.
In order to approach IT candidates effectively, you need to diversify your strategies, such as social networks and website updates. Moreover, importance should be placed on developing better relationships with candidates and being professional throughout the process of recruiting and retaining talents.