Covid 19 has made businesses realize that ability to react quickly to every arising problem is highly essential to their survival during this period. Employers have taken a variety of flexible approaches to rebuild their hiring strategy. The global pandemic has dramatically changed the working environment of businesses. Affected organizations will likely continue to lay off employees and provide opportunities for competitors to scale up. Therefore, in order to survive and thrive after COVID 19, organizations need to quickly recover and rebuild their recruitment strategy.
1. Review and reassess hiring strategy
Firms need to reassess their hiring strategy and to position themselves competitively in a job market recovering from COVID 19. They should use this time to reassess an organization's recruiting goals and make the necessary adjustments based on recent market changes.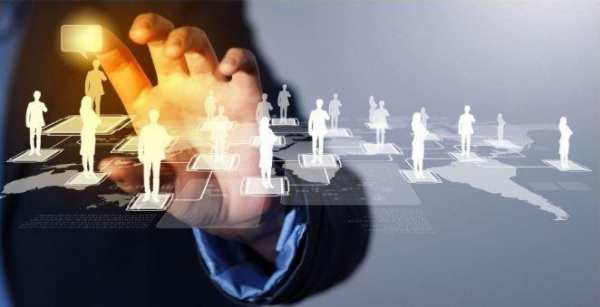 Review and reassess recruitment strategy - Source: Internet
First, businesses need to review existing talents to adjust accordingly. Employers need to start thinking about how to embrace each of the different talent segments to match the new hiring strategy.
2. Identify gaps in hiring strategy
The current crisis has revealed a fact that people are the greatest asset of an organization. Enterprises all know that success can be measured by employees' skills, knowledge, experience and efficiency. As recent research has shown, only 37% of organizations understand the skills gaps their employees lack. COVID 19 caused many other difficulties in the recruitment process. Therefore, it is important now that your business understands and fills critical skills that have been lost.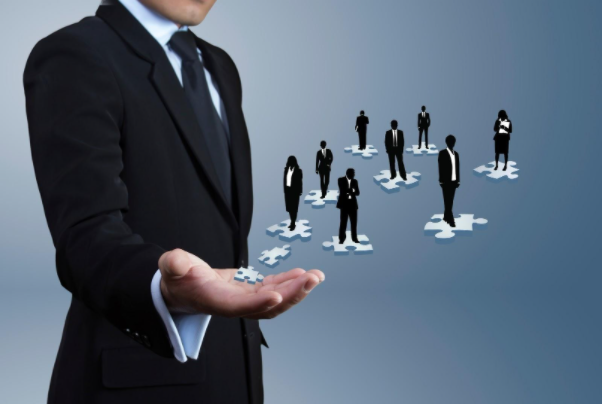 Businesses need to understand and fill critical skills that have been lost. - Source: Internet
3. ReviewIdentify hiring needs
Enterprises need to identify the missing recruitment factors. It is important to have a clear view of what skills the business already has and what will be needed when the economy reopens. Investing in talent is like investing in other strategies. Therefore, businesses need to have a complete view before making any decisions. To have a full understanding of the current internal workforce, businesses need to review their existing human resources and talents. This will help open up the next steps for building a recruitment strategy in the future.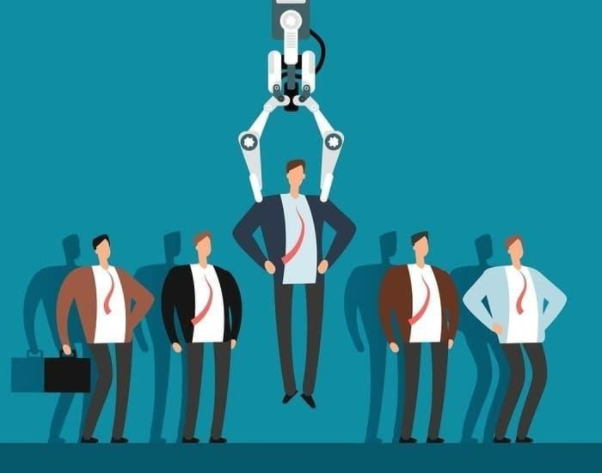 Businesses need to review their existing human resources and talents to identify gaps - Source: Internet
4. Understand skills gaps
If your business transforms from a restaurant to a food delivery business, other skills may be needed. Instead of sifting through hard skills and past experience, you might consider hiring candidates with soft skills like agility.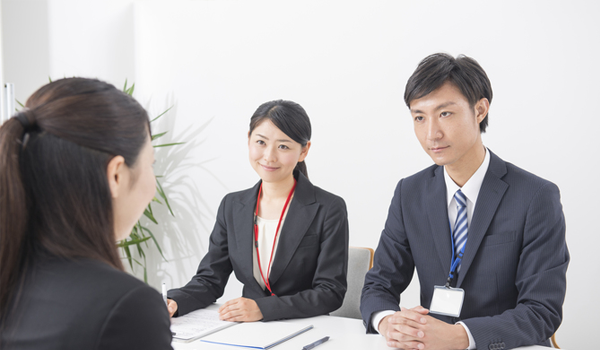 Consider recruiting candidates with the skills needed for your business's recovery - Source: Internet
Changing the way of working will significantly affect the skills gaps of organizations. There are many employees today considering whether they want to work from home in the future. Therefore, you may need to consider distance-work skills such as self-motivation or time management.
5. Effective use of current internal talents
Some organizations have implemented an internal talent reposition program to fill the skills gaps that have emerged since the crisis. This allows organizations to assess their current employee qualifications. From there, it can promote future career advancement or change the position of employees. For example, if an employee has transferable skills or characteristics, the employee will be assigned to a new position in another department. Internal employees will easily catch up to the speed faster in a new position, because they are familiar with the working culture of the organization.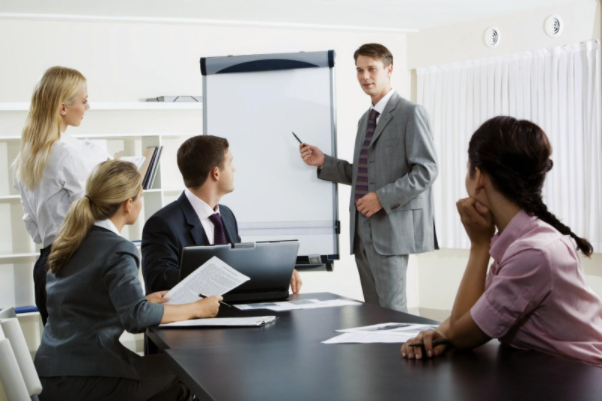 Effective use of internal talents - Source: Internet
To thrive after the impact of COVID 19, companies need to have a more effective strategy on how to rebuild the workforce. Screen skills that are most valuable and necessary for your business's recovery.
Recruitment strategy is an essential part of rebuilding your workforce, especially after the impact of the COVID 19 pandemic. As businesses resume their hiring strategy, there will be a race for talents. But in order to survive the next wave of economic challenges and grow in the future, businesses need to put people at the center of their recruitment strategy.