In recent years, the unemployment rate has increased, especially the number of new graduates without jobs has been increasing. In order to avoid falling into that crowd, you should identify which groups of industries have been lacking human resources, thereby orienting the path appropriately.
1. Information technology
The era of technology 4.0 coming to the throne always needs a large amount of human resources in the Information Technology field. However, the number of students in this major is not enough to meet that demand.
If you really want to work in this field, always pursue and strive to improve knowledge.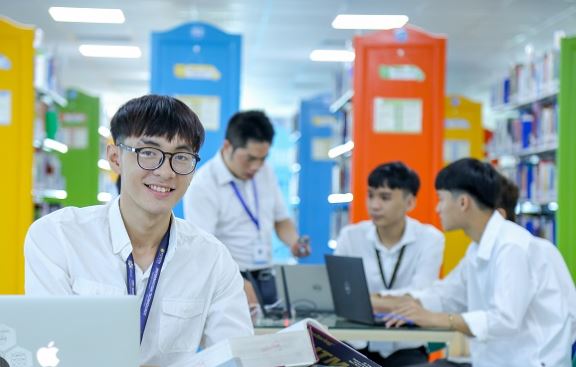 Information technology is the hottest sector, but there is a risk of shortage of human resources – Photo: Internet.
Marketing has always played a key role in the success of enterprises as well as the development of economy. Especially, the Digital Marketing sector, in the context of digital technology, has always had extremely high recruitment demand.
However, the number of students majoring in marketing is quite limited. Therefore, this sector is considered a good bait for students if they know how to take advantage and seize the opportunity.
Vietnam is also in the trend of global economic integration, and English is the most common language among foreign partners.
English is used in almost all fields and professions. However, in reality, the English proficiency of Vietnamese human resources has been still quite limited, especially in communication.
Industrialization and modernization lead to the development of infrastructure and the construction of industrial parks, offices, hotels, restaurants, …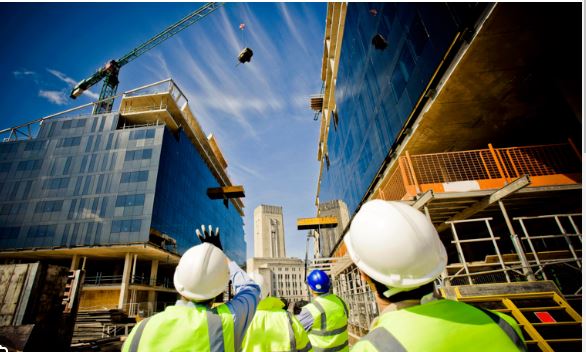 Strong development of infrastructure makes the construction sector scarce in terms of human resources – Photo: Internet.
This leads to a great demand for human resources for design consultants, construction engineers, construction supervisors, … 2023 is still considered a year of scarcity of human resources in this sector.
5. Business administration
The heat of business administration has never cooled down. Every enterprise is interested in management activities, so human resources in this sector are extremely expensive.
Catering demand has been increasing. People with better economic conditions are often interested in clean and healthy food sources, so the requirements for food quality have been becoming more and more stringent.
Although Vietnam has no shortage of human resources in food technology sector, there is a shortage of skilled labor resources with extensive culinary knowledge. The modern young generation is less interested in this field.
Therefore, in 2023, food technology is still a sector with a serious shortage of human resources.