Is your business struggling to hire new people? Several businesses have implemented the standard recruitment process but why are they still stuck with the same problem?
Recruiting the right employee can help companies save a lot of time and money, including recruitment and business production results. But do you find searching for that specific candidate who met all standards a real challenge? Here are some secrets to optimizing the recruitment process that your business needs to know!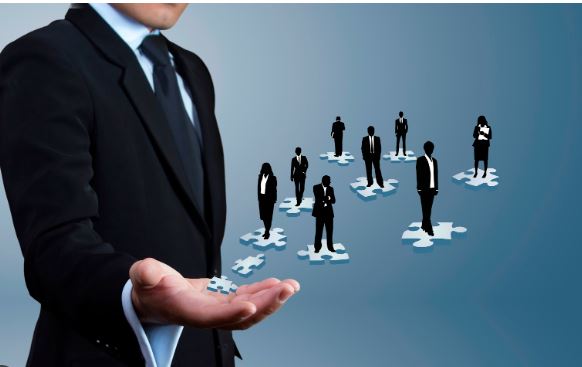 Optimizing the recruitment process helps save costs and time - Photo: Internet.
Recruitment process - Step by step
A standard human resource recruitment process includes the following steps:
Step 1: Receive recruitment requests from superiors, then proceed to analyzing and planning.
Step 2: Search and collect potential candidate profiles.
Step 3: Screen and select candidate profiles based on the set criteria.
Step 4: Schedule appointments and interview candidates.
Step 5: Probation period.
Step 6: Have onboarding documents signed by an employee.
Optimizing recruitment process
1. Analyzing the position to be recruited before searching for candidates
The first thing to do is to thoroughly understand the requirements of the role, including job details, required skills, and job responsibilities. This is the basis of a detailed job description.
2. Develop a specific recruitment plan
From the job description, the HR team will meet to discuss a detailed plan. This step can be conducted via email to complete the final pan.
3. Build relationships with potential candidates
Don't wait until you receive last-minute requests from the higher-ups to start networking. Build relationships with potential candidates beforehand so that you can contact them immediately instead of wasting time on screening those long lists of profiles.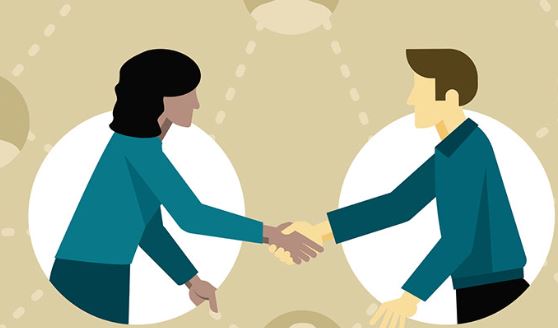 Build relationships with potential candidates beforehand - Photo: Internet
4. Ask the right questions
Apart from job-related questions, tailor your questions to each candidate to assess their critical thinking and problem-solving skills. These tough questions often identify whether or not the candidate could be a great fit for the company.
5. Verify background information
You need to verify all the information on the candidate's application to ensure their honesty as well as their experience and skills.
Speed interview saves you tons of time screening candidates. You can video call or call candidates before the official interview begins, and discuss their expected salary and desires for general assessment.
We hope you find the tips helpful! Use professional recruitment services from trusted providers to find your best talents today!