Decree 55 has created a lot of confusion in the market for Staff Outsourcing services.
If you have any questions, do not hesitate to contact HR2B Staffing services.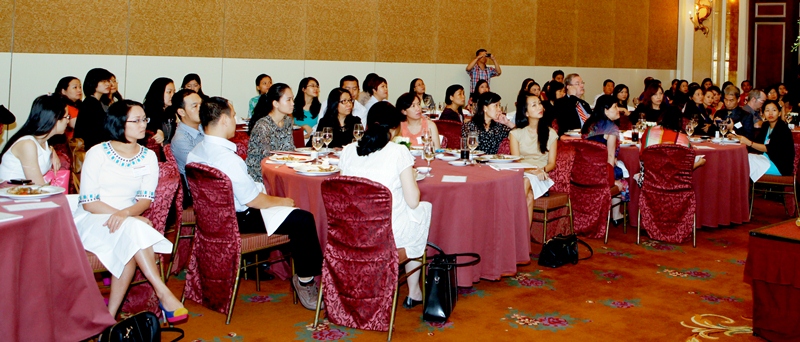 Legal Background
At this event Ms. Thuy Hang Nguyen, Special Counsel, Baker & McKenzie (Vietnam) Ltd, helped the audience with the official definition of Labour sub leasing, and listed the various restrictions that apply. Ms Nguyen then described some official amendments to the law affecting businesses involved in defending Viet Nam's national sovereignty (so not many of our customers).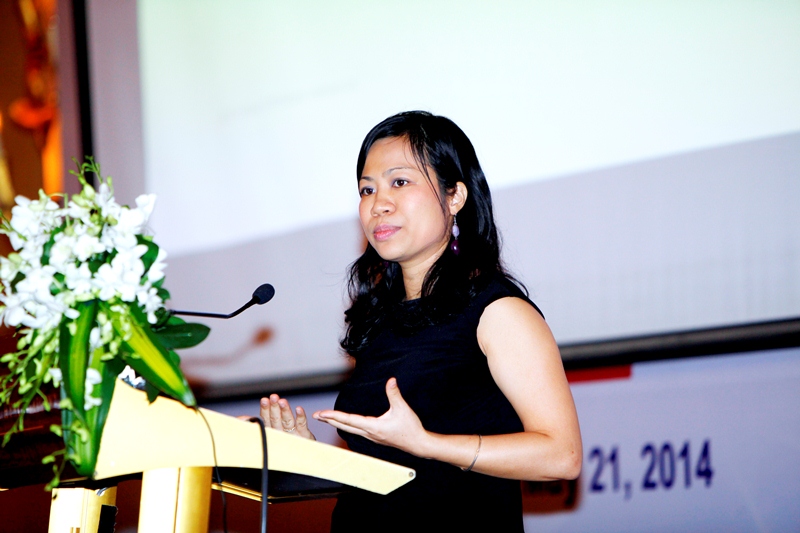 Ms. Nguyen Thi Bich Hong also outlined alternatives to Decree 55 including HR2B's popular "Business Services Contract" format of Staff Outsourcing in Vietnam. With this fully legal method, employers can avoid the limitations of Decree 55 and still have the benefits of outsourced labour.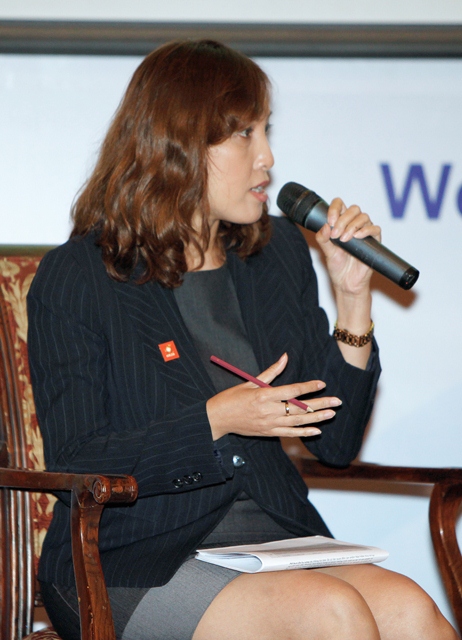 Panel Questions and Answers
The panel including, Ms. Hong Nguyen, Deputy General Director, HR2B Ho Chi Minh City and Mr. Khuu Tan Hanh, Head of Human Resources, Wipro Unza Vietnam Ltd. then took questions from the Audience.
Which Company is Currently a Licensed Labour Sub Lease Provider?


- No outsource staffing company has a license yet about 3 companies including HR2B have applied.



Who 'Owns' the employee, who is responsible for the employee?


- The Labour Sub Lease Provider 'owns' the employee, the employer using the employee may or may not be responsible for Safety and Health issues, depending on the sub leasing contract.



During this transition time while waiting for license are there any special arrangements?


- no none. Employers have to wait.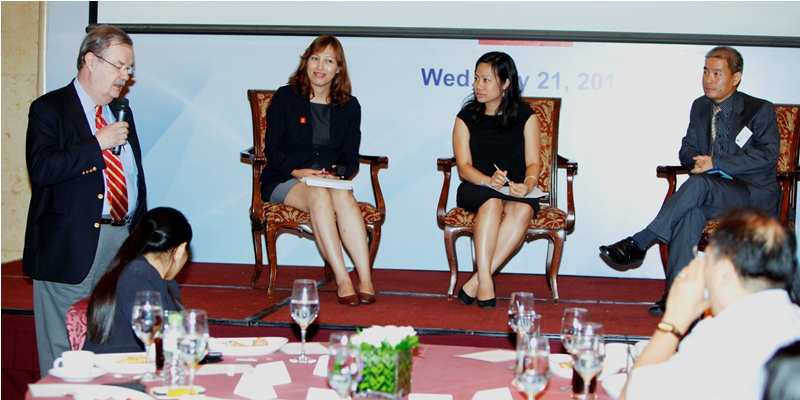 Conclusion
The meeting included a lot of discussion on how labour outsourcing could benefit business. The overall conclusion was that Decree 55 was good for short term temporary labour needs (such as when staff are on maternity or there is a sudden need for lots of workers). For longer term needs, the conclusion was that the "Business Services" model that has been in operation for over 5 years was the best answer to employers Staff Outsourcing needs.