Recruitment is one of the most fundamental activities in business operation, which necessitates a detailed and clear plan to ensure quality and well-performed employees. Here are some points businesses need to consider when developing a recruitment plan.
Recruitment budget should be allocated according to the type of vacancy and hiring duration (on a yearly or quarterly basis). The irreducible fixed expenses, which are estimated to likely increase around 5-10%, could be funded from the previous budget surplus.
Below is the recruitment cost breakdown for business:
Advertising cost on social media or job posting websites
Recruitment outsourcing cost
Salary of HR staff
Investment in professional recruitment management software
Cost of attending job fairs and seminars…
In addition, businesses should also anticipate costs incurred during the recruitment or rehire.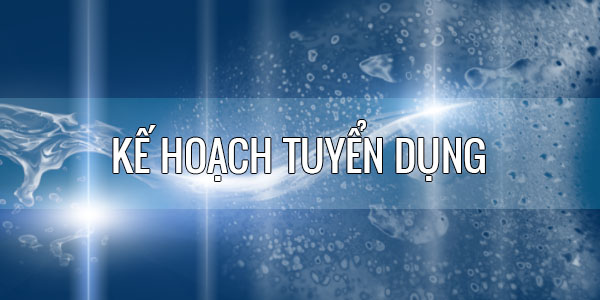 Key points that businesses should know when developing a recruitment plan. (Source: Internet)
Recruitment period and duration
Time is an important factor that should be taken into account when creating a hiring plan. Recruitment duration can vary considerably depending on hiring urgency level, which sometimes can be as short as 1 week in case of ad hoc requests, or can span up to a maximum of 6 months in advance for temporary hires.
Each position at each level will necessitate different sources of applicants. Therefore, these sources play a crucial role in accelerating the recruitment process, and are often archived in management software for improving hiring quality as well as ensuring security and storability.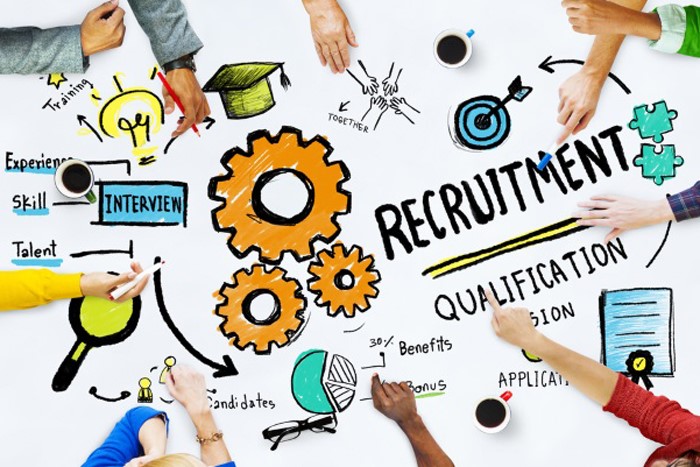 The source of candidates is essential to speed up the recruitment process. (Photo: Internet)
Additionally, outsourced recruitment services can be utilized to boost recruitment progress. By paying a reasonable fee, businesses can ramp up hiring to better target potential quality applicants for senior positions. This is also the reason why businesses often tend to choose outsourcing services to achieve optimal efficiency.