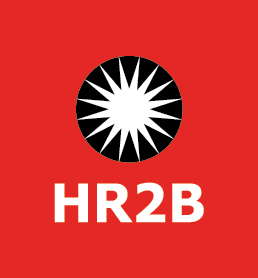 HR2B contributed over 70mVND to the "Newborns Viet Nam" charity event "Cycle a Difference - Asian Business Ride March 2014". The event is a 500+km ride through central Viet Nam from Thanh My through Dong Ha and finishing in DaNang. Cyclists are General Directors and Senior Managers from famous international companies such as Standard Chartered Bank, Premier Oil, and Hong Kong Land, supported by their Vietnamese team mates from the cycling community of Viet Nam.

The aim of the program was to raise money for a neo natal training program organised by the Canterbury Christ Church University. So far over USD100,000 has been raised by this event alone. The "Learning for Life" program by experts from Canterbury Christ Church University, UK, help nurses improve their knowledge, skills and methods of nursing practice and help improve the quality of care for infants and mothers, reduce the number of infant deaths.



Mr. Thomas Vovers- HR2B's General Director said: "HR2B is happy to invest in the next generation of Vietnamese talent by supporting this charity."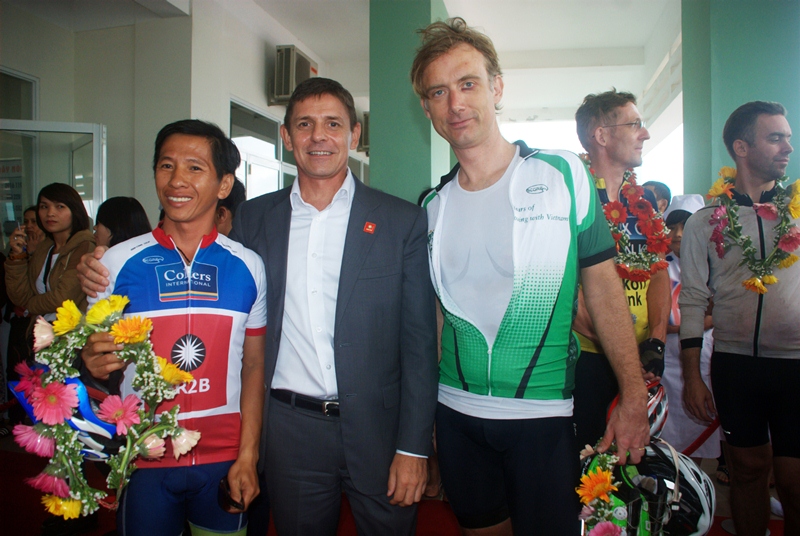 A surprise participant was the British Ambassador to Viet Nam Mr Antony Stokes, who joined the team for the last 50km into DaNang.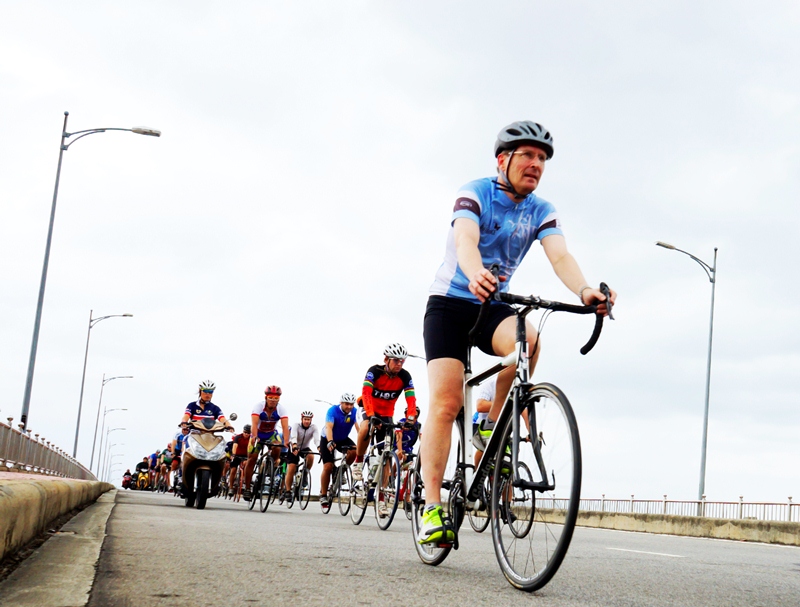 The event concluded with a gala dinner at the Hyatt Hotel in DaNang.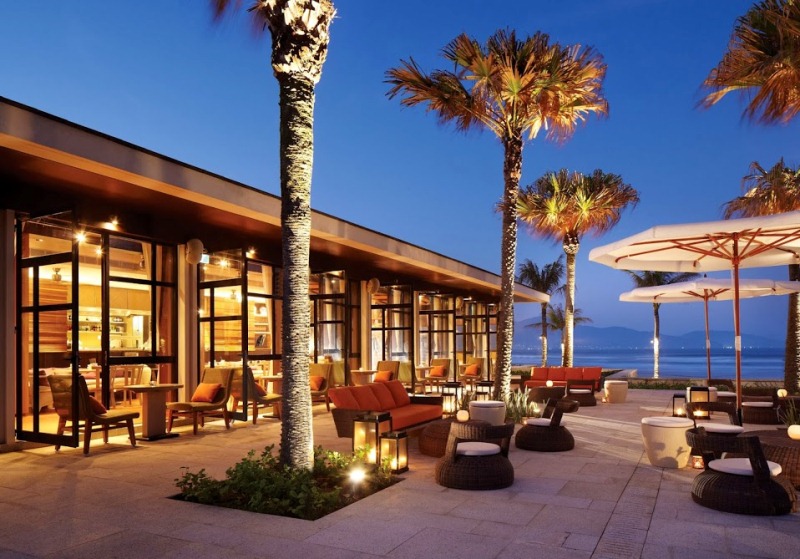 For more details visit the NewBorns Viet Nam website here.