Dear Mr/ Mrs,
We kindly ask you to answer our survey on HR Management during the lock down period so we can share management practices that worked well and didnt work well.
The total time required to complete the survey is about 10 minutes. Share your experience and see how others in your community have coped with Covid19. Have the chance to win a brand new set of Apple AirPods Pro*. Deadline 12 noon October 25, 2021.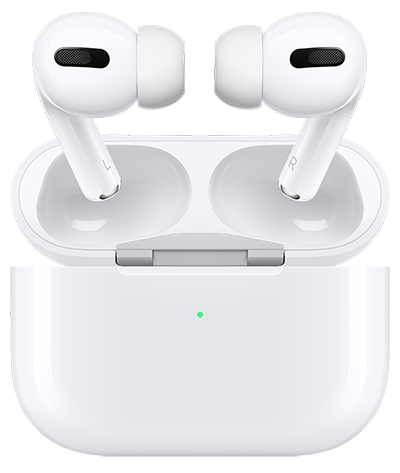 Please open the survey.
HR2B