"How to Attract and Retain Talent in Viet Nam"
At 3pm on March 12 2015, over 60 professionals and managers holding CPA Australia qualifications gathered for a workshop on the topic of finding and keeping talent in Viet Nam. The session is part of CPA Australia's program of continuous professional development for it's members.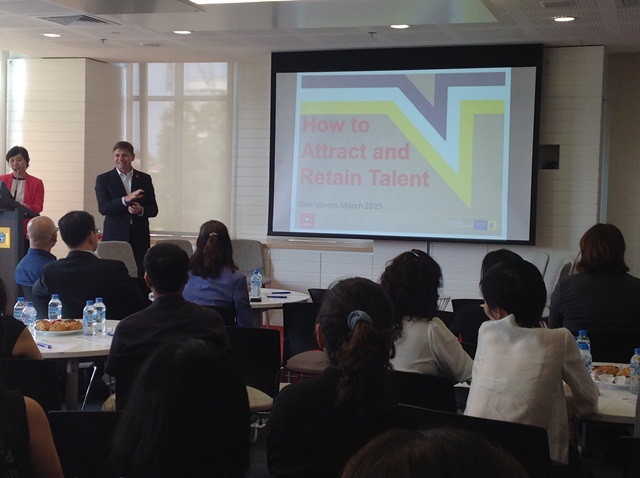 (photo of session)
HR2B Leader
The workshop was led by Tom Vovers, General Director of HR2B who has over 20 years HR management experience. There was also an expert 'panel' made up of;
Mr Simon Barstow, CEO Saitex International (manufacturing apparel)
Ms, Everdine Bodt Eefke, HR Director Saitex.
Mr Bruce Newton, GD E-Silicon (computer chip design company).
While Tom led the group through the theory of employee attraction and retention, the Panel members contributed real life examples from their business experience.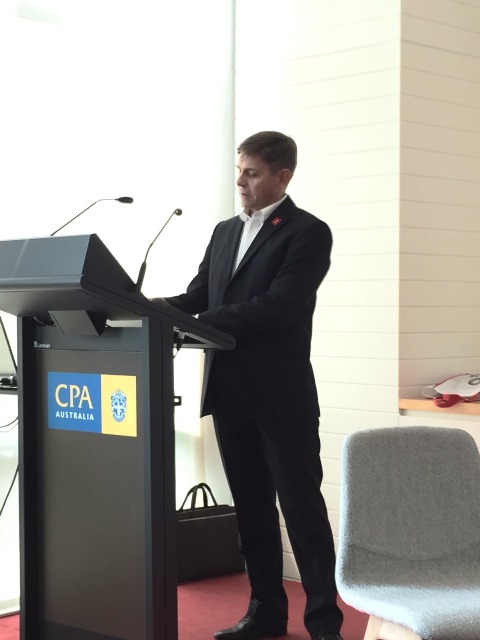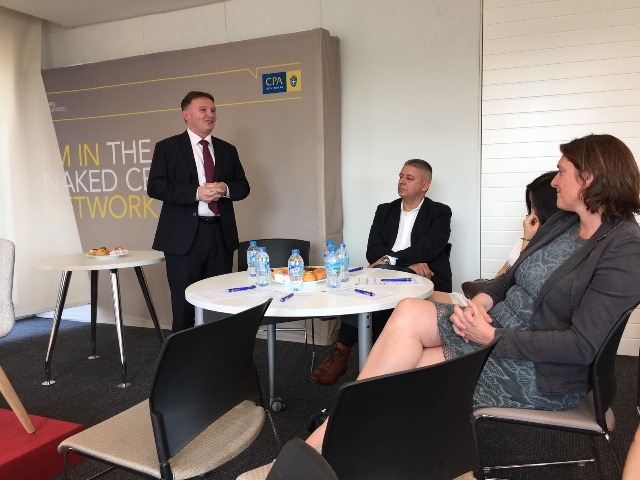 Five Practical Actions
After considering theory, and how it actually works in Viet Nam, the workshop considered five practical action steps that business managers and professionals can take in order to attract and retain top talent.
These include
Market Related Salary;
Career path and development opportunities;
Positive Relationship with the Immediate Supervisor;
Strict Recruitment Process and Procedure
Targeted Onboarding and Induction programs
The workshop ended with networking drinks and cakes.
More Information?
To find our more about HR2B Professional Services to business contact Ms Nguyen Thi Bich Hong 8@hr2b.com today