How to keep recruitment competitive during periods of talent shortage?
The labor market has long shifted in favor of employers. As the skilled talent pool is shrinking, the table has been turned against them. This results in candidates having more power in the times where employers are struggling to fill the vacancy.
Hiring HR outsourcing company
Businesses today tend to make use of third party services for recruitment rather than doing it themselves. Thanks to outsourced HR, businesses can easily select candidates with suitable and transferable skills. In particular, when rolling out short-term projects, businesses can turn to HR outsourcing companies to ensure both quality and progress.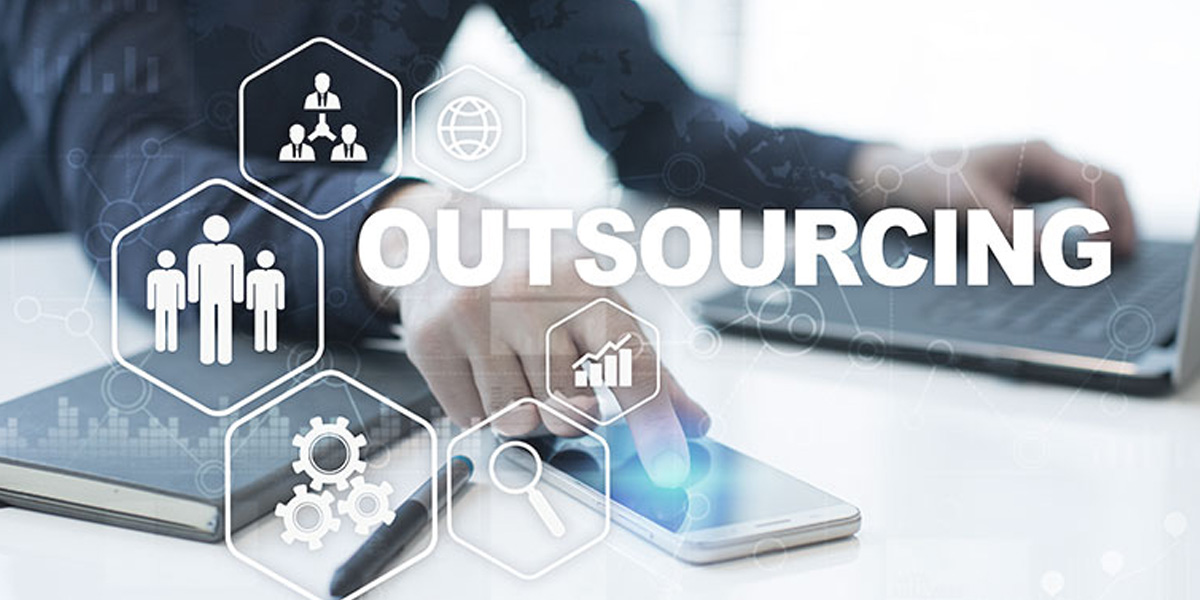 Hiring HR outsourcing companies enables business with quick recruitment of right candidates. (Source: Internet)
Technology can provide a competitive edge
Recently, the trend of adopting chatbots on career pages has been opted by many businesses. When a candidate clicks on that page, a chatbot will immediately approach them to find out their initial interests. Candidates may not have applied for a job yet, but because they clicked on that page, they now can have a quick chat with the recruiter to see whether they're a right fit for the company or not.
This depends greatly on how each employee views the company. Nonetheless, this would be advantageous for current and even prospective employees if you could obtain their perspectives on what they value about the workplace and how to enhance the current work environment. Retaining current employees makes it easier to recruit new ones.