Oftentimes, effective human resource management is contingent upon payroll accuracy and efficiency. Due to the constant changes in tax laws, employee regulations, exchange rates, and other compliance-related issues, even multinational companies could make payroll errors. How can these errors be avoided? The solutions are available here.
Payroll outsourcing: the go-to solution for every business
Payroll outsourcing has recently increased in adoption, and payroll service providers can now provide tailored solutions specific to your businesses' goals and data.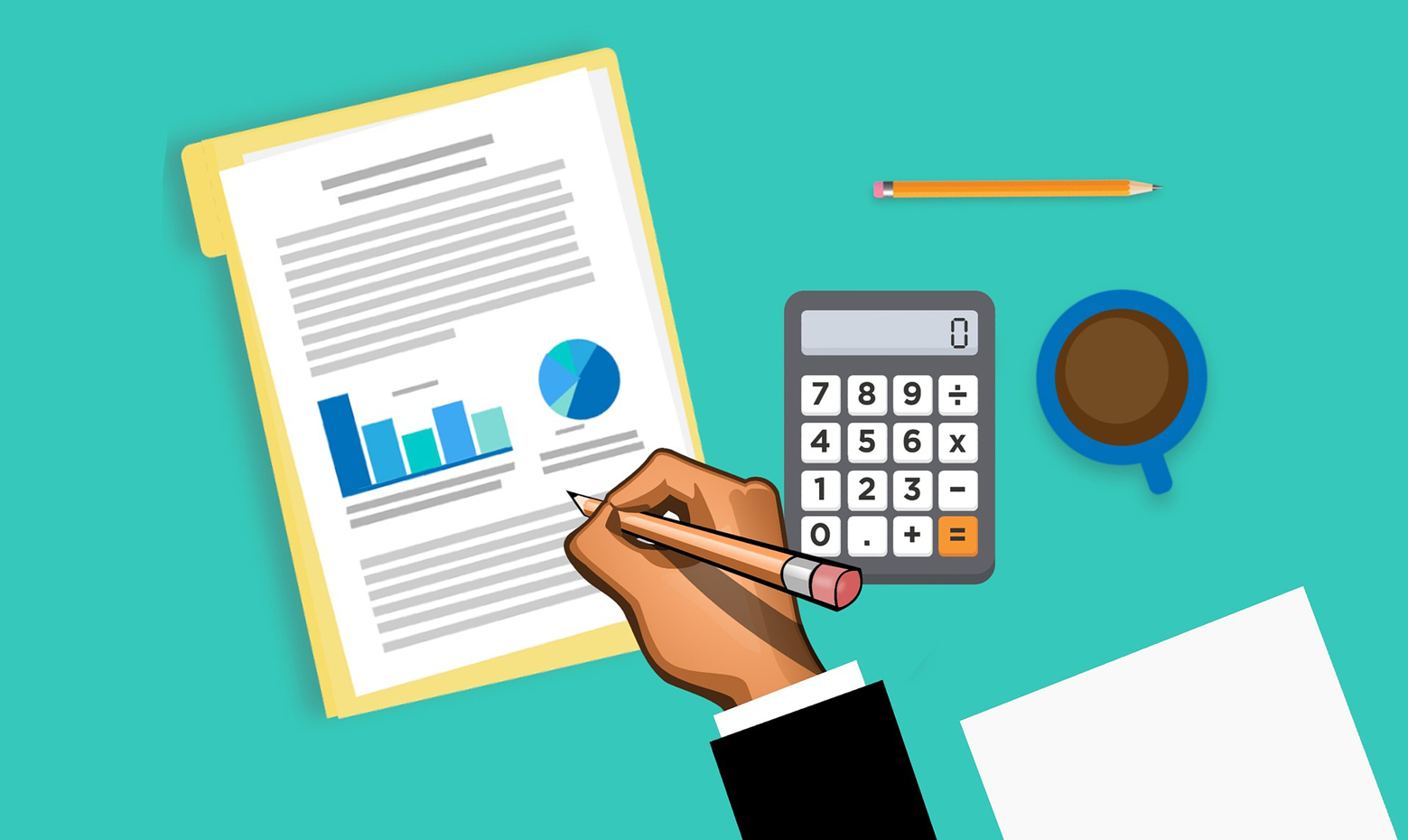 How to avoid common payroll mistakes (Photo: Internet)
Besides reducing risk, payroll outsourcing also allows employers to free up time and concentrate on strategic tasks that matter such as recruiting and developing top talents, increasing market share and diversifying revenue streams.
Why do many companies choose to outsource their payroll?
One of the most obvious benefits of payroll outsourcing is time and cost savings. Avoiding payroll mistakes is another reason that many enterprises, particularly those are small or growing, opt for payroll outsourcing.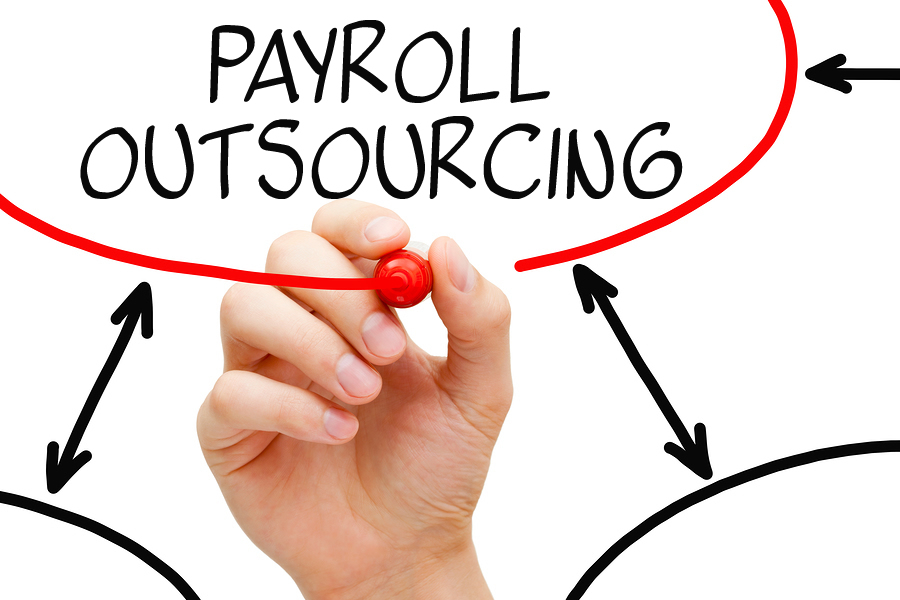 Payroll outsourcing – Optimal solution for payroll process. (Photo: Internet)
Payroll outsourcing assists in avoiding unpleasant surprises, such as payment delays caused by payroll employees taking unscheduled leave. While large corporations may have the resources to manage these scenarios, SMEs will struggle.