There are many questions from recruiters making candidates difficult. If not answered subtly, it is easy to lose points in the eyes of the employer, even being eliminated right after the interview round. In this article, HR2B will show you how to answer the questions related to your old company skillfully.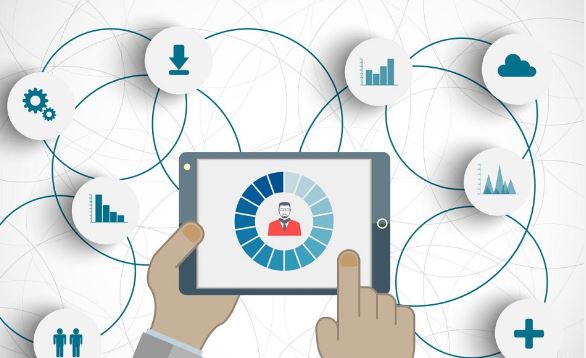 Please answer subtly to score points with the employer – Photo: Internet.
Some common questions related to the working environment at the old company are:
Do you find yourself suitable for the corporate culture where you used to work?
What do you like about the working environment at your old company?
Do you integrate with the culture and environment of the old company?
Do not just answer "Yes" or "No", highlight your strengths to score points. For example:
With a sociable personality. I always actively participate in the activities of the company, striving to complete the task. However, the company with young staff and young culture makes me feel left behind a bit.
Some candidates will lie or some will refuse to answer this sensitive question. However, if you feel that the purpose of the employer is not to offer a new salary based on the old salary, you should be honest with the employer.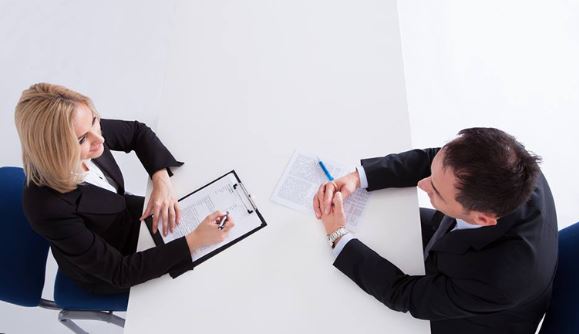 Learn about the company to propose a suitable salary – Photo: Internet.
Take the time to think about the desired salary, research carefully about the company that you are applying for to predict the salary that the employer will offer you in the interview.
3. Reason for resignation
The reason you left the old company?
How long did you work at the old company?
Criticizing your old company will only make the employer judge you poorly. Some good ideas for questions related to the reason for leaving the old company such as:
With my current job at my old company, I realize that I do not have enough opportunities to bring into full play my skills and experience. When coming here, I thoroughly researched your company, I knew that I would have the opportunity to challenge and train myself better, in line with future career orientation.
I always try my best to meet deadlines, exceed KPI and obtain many achievements. However, there is no higher position to advance, so I want to look for new opportunities to be recognized.
Mistakes not to make:
Slandering colleagues or former boss.
Giving a general reason for resignation.
Criticizing or disrespecting your former boss.
Hopefully the information that HR2B provides in the article will help you get more answers to score points with the employer. Good luck!