Before winning the most suitable talents for the company, HR department has to face many challenges. This article unveils 7 obstacles that most HR officers encounter.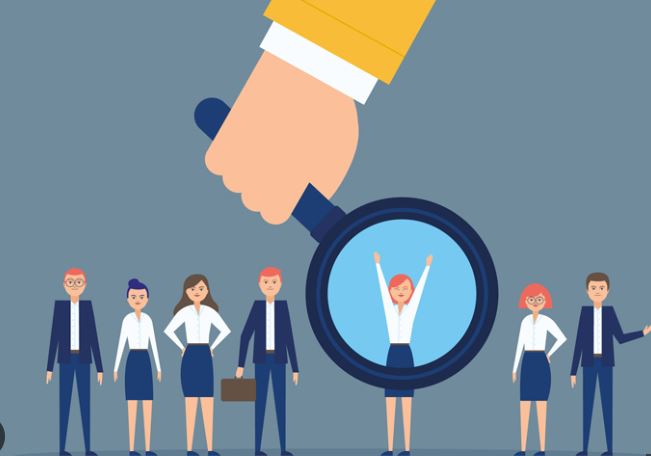 HR officers face many challenges recruiting new hire. (Photo: Internet)
Job posting is time-consuming
Most businesses opt for posting job advertisements on forums and social networks thanks to its free policy and high user traffic. However, it can take all day just to do the posting because there are countless groups of social media.
Recruitment accounts take a lot of time to manage
Employers spend hours upon hours just to collect candidate profiles, post job descriptions on recruitment platforms and manage social accounts. Some might even forget their login information on these myriad of websites and spend forever looking for it.
Candidate information takes up places and effort to organize
Candidate information must be manually put into files for monitoring and management. Imagine how insane it is when these paper can reach up to hundreds of documents?
Wasting time going through profiles
There are hundreds of candidate profiles that need to be filtered. This particular task requires a good chunk amount of time in order to avoid missing important talent information.
Employers have yet to earn a good branding image
Brand image of an employer plays a crucial part in building trust in the eye of new talents. Once not executed properly, it might cause misunderstanding and negative impact on the company's reputation.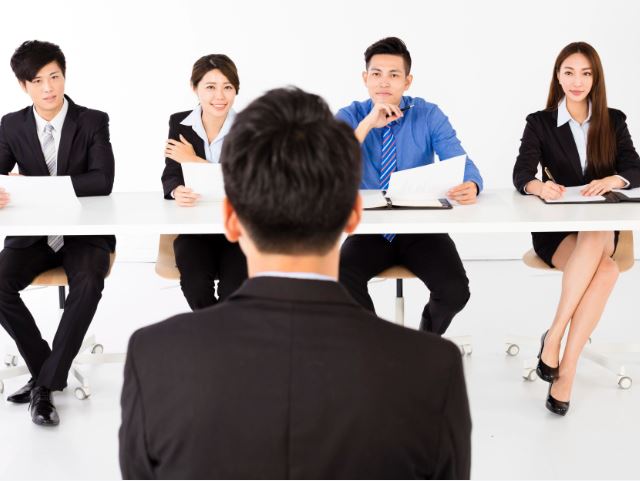 Brand reputation determines its attractiveness to candidates. (Photo: Internet)
Therefore, not paying close attention to brand while recruiting will cause you to miss out on potential candidates.
After only one to two weeks on the job, a significant number of newly-hired employees quit. Recruiters are frequently frustrated by the situation because their time and effort spent searching for and interviewing new candidates has been wasted.
Furthermore, choosing unsuitable candidates is a common mistake that can lead to significant losses in a company's productivity and profits. It is not uncommon for individuals to excel in their interview performance but later find that they do not fit in with the company culture or lack sufficient work experience for the position they applied for. Some may even fail their probation period despite completing an internship.
These challenges are among the most difficult obstacles that HR executives encounter. Finding the appropriate solution or seeking assistance from professional recruitment agencies may be necessary.