It's not uncommon to see how digital transformation is now shaping the business landscape, particularly after the pandemic. Most of it has been driven entirely by market and employee needs. Below are 9 ways SME owners can adopt scalable HR technology solutions to propel their success.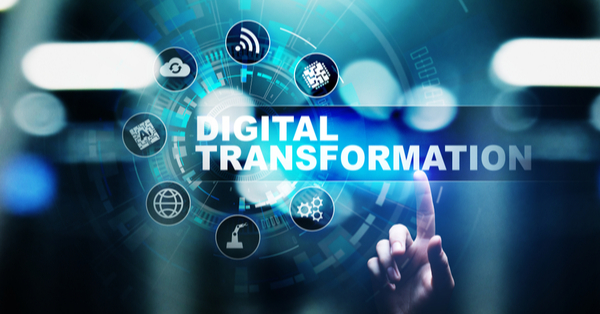 9 ways to drive success via digital transformation in HR management
(Source: Internet)
1. Hire HR outsourcing services can help streamline the recruitment process, reduce operational costs, and facilitate greater access to the global talent pool.
2. Provide new hires and their direct managers with online recruitment forms and benefits information.
3. Improve business efficiency with automated processes such as automated timekeeping and payroll technology for easy tracking, reporting, and archiving.
4. Empower employees with a self-service system that enable benefit enrollment.
5. Adopt an online learning management system that provides a comprehensive solution that gives employees access to thousands of the latest training courses.
6. Apply online performance management technology that streamlines the process of reviewing, tracking, and managing performance goals.
7. Give workers immediate access to workplace safety instructions.
8. Deploy online tools to support remote and on-site teamwork
9. Drive employee engagement via digital strategies