Nowadays, the majority of small businesses operate with a fluctuating headcount to accommodate an increasing workload, necessitating the addition of additional talent for development. This results in the development of temporary staffing services, which are the preferred option for small businesses. Here are seven reasons to utilize temporary staffing services: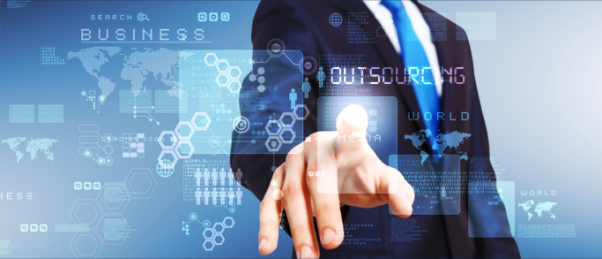 7 reasons why small businesses should consider temporary staffing services. Source: Internet.
1. Saving time for core business
Staff outsourcing always has an available pool of qualified candidates, optimizing the business' core activities in the interest of time.
2. Easing the cost burdens
Staff outsourcing for employees with appropriate experience helps businesses significantly reduce the cost burden from recruitment advertising and interviews, to name a few.
3. Staying flexible in HR management
Filling personnel shortages temporarily with professional outsourced staff is the most resourceful solution. This enables outsourcing service providers to nominate the best candidates corresponding to the businesses' requirements.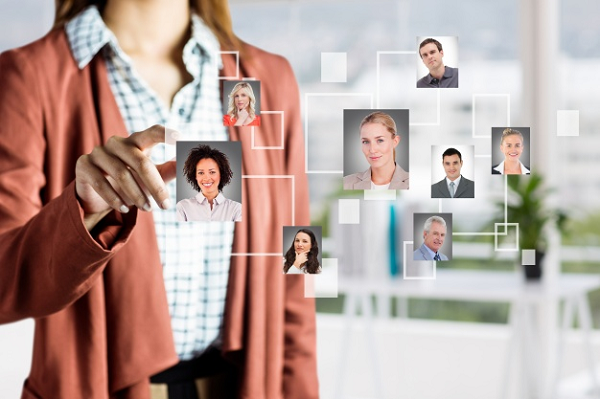 Temporary staff outsourcing is the key to flexible HRM. Source: Internet
4. Staying proactive in deploying temporary staff
In case temporary outsourced personnel fails to meet expectations, service providers will responsible for finding replacements. If contracted employees perform well, the business can otherwise offer them permanent positions.
5. StayingEnsuring compliance with provisions on salary scheme and employee welfare
In addition to handling legal and administrative work, temporary staffing services include employee management, payroll, welfare, taxes, and other prescribed accounts.
6. Timely providing HR services
Temporary staffing services can meet the recruitment demand in quantity and quality in a timely manner.
7. Opening the doors to new potential customer opportunities.
Temporary staffing providers, with their own networks, can open up opportunities for businesses to reach new customers, suppliers, or partners.
Temporary staff outsourcing is the go-to option for small businesses where their HRM-related troubles are well-handled.