Considering outsourcing one or more positions? Welcome to the club. The survey by Society for Human Resource Management (SHRM) on HR outsourcing practices reveals six underlying reasons why hundreds of companies outsource their HR: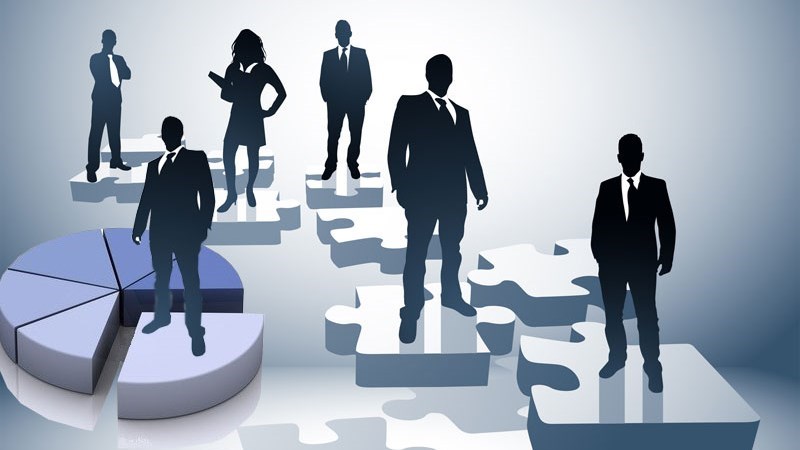 6 reasons why HR outsourcing is becoming a new trend - Internet
26% to reduce financial burden.
23% to focus on core business strategies.
22% to ensure compliance with labor law. HR service providers with expertise in labor law can assist companies in complying with the latest regulations, thereby avoiding legal risks.
18% for in-demand positions.
18% to fill the competency gap. There is no better solution than having certain jobs, which you aren't capable to deal with, handled by specialists.
18% to utilize technology advancements and valuable data resources.
HR outsourcing is efficient to transform and improve expertise in the participating companies, without having to hire additional staff with high salaries.