Covid-19 pandemic has caused significant disruption to HR activities of most businesses, either remote workforce management or performance reviews via Zoom or Skype, etc., demonstrating the ever-increasing importance of technology in this industry.
Below are the HR technology trends to look out for in 2022 to ensure optimal and streamlined HR procedures.
Many businesses start to seriously prioritize the physical and mental health of their employees in the post-Covid era. To do this, companies should come up with employee well-being initiatives that focus on areas as follows:
Online mental/emotional health support
Financial well-being
Work/life balance
Promotion of meaningful connections with colleagues
Telemedicine Services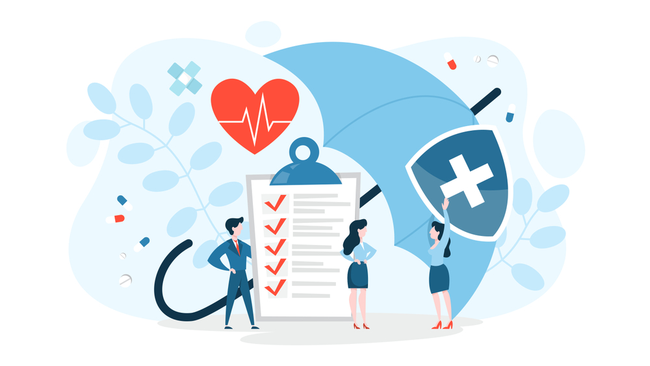 Many businesses start to prioritize the physical and mental health of their employees. (Photo: Internet)
Remote workforce management technology
Remote work policies that can adapt to a vast range of situations are gradually preferred by companies. This necessitates the right HR technology to make sure everything is under control, including:
Virtual performance management
Employee self-service portals
Remote access to paychecks and other payroll information
Comprehensive absence and leave management functionality
Contracting out HR operations to a specialist can not only help businesses bridge the temporary or long-term skills gaps for hard-to-fill positions, but also track outsourced personnel and hiring costs via the third party's tools.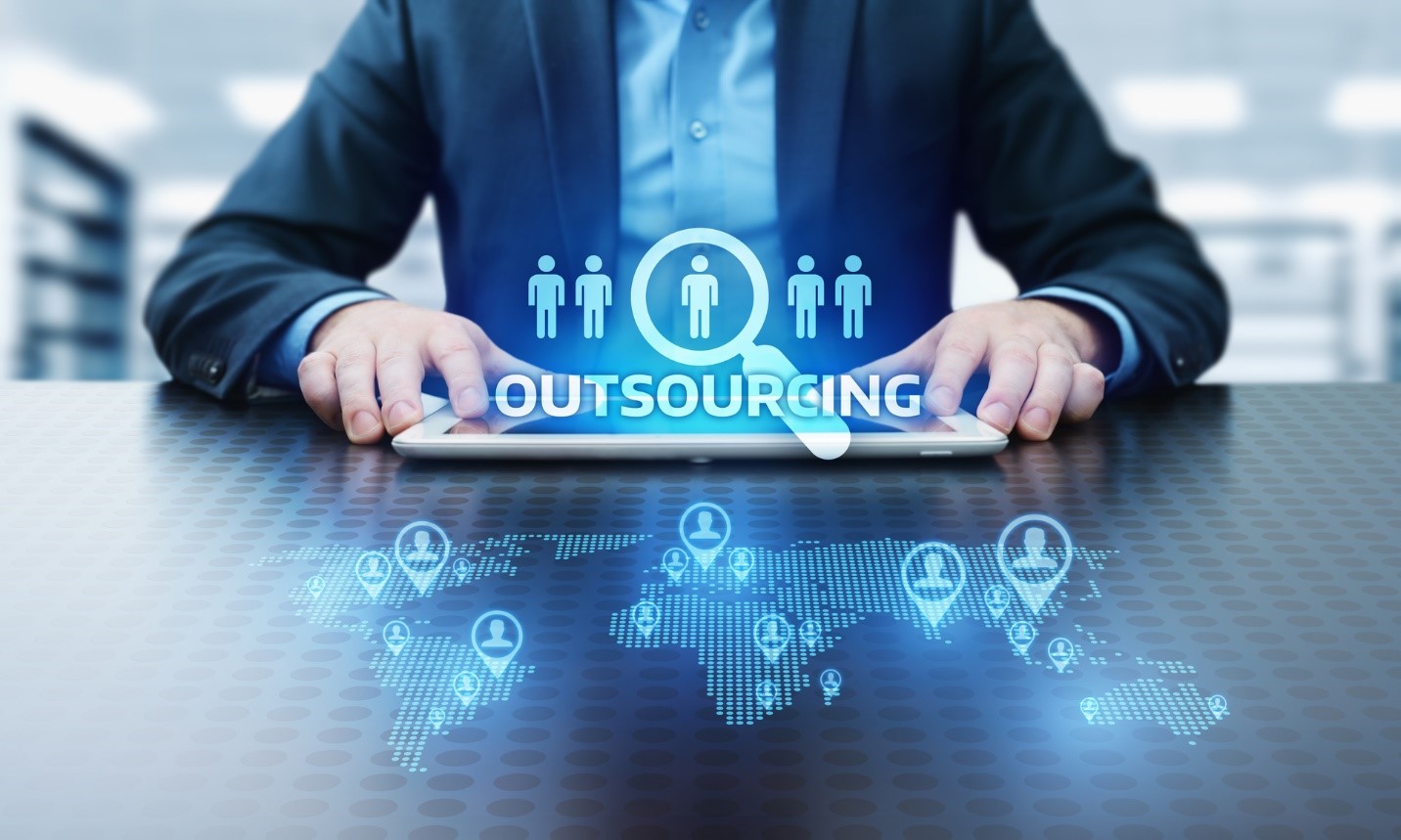 Outsourcing human resources can help businesses bridge temporary skills gaps. (Photo: Internet)
Streamlined shift management process
Businesses need to streamline the shift management process, making it easier for employees to change shifts when needed.
Adoption of HR management platform
The HR platform offers various onboarding templates for different types of employees. This makes it possible for potential candidates to provide the necessary information and paperwork to meet regulatory requirements.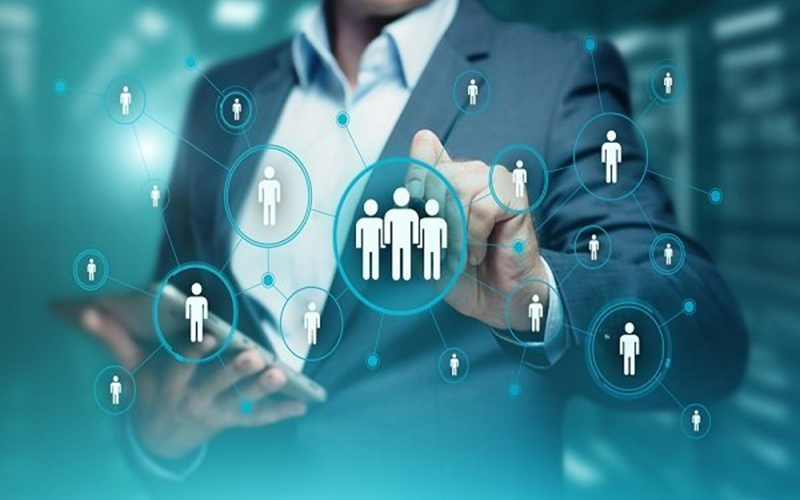 Use an HR management platform. (Photo: Internet)
Training and capacity building
It's important for businesses to have a flexible approach to retaining the most talented employees. Therefore, training and capacity building are essential activities to make sure employees are equipped with the right skills. This is the best way to ensure operational efficiency and avoid any possible risks and challenges.