The recruitment landscape in 2022 is not going to be the same as in previous years. Hiring strategies have been adjusted upon the prolonged outbreak of the COVID-19 pandemic and changes in human resource management. Here are 5 HR recruitment trends in 2022 that businesses should be aware of to make appropriate changes.
Increased search for HR service firms
Due to COVID-induced hiring slowdown, employees' responsibilities may be expanded beyond their current position. As a result, companies now are more inclined towards HR outsourcing services than internal recruitment. With the help of a third party, businesses not only find potential candidates who have a wide range of transferable skills but also source high-quality temporary staff for short-term projects within a short time.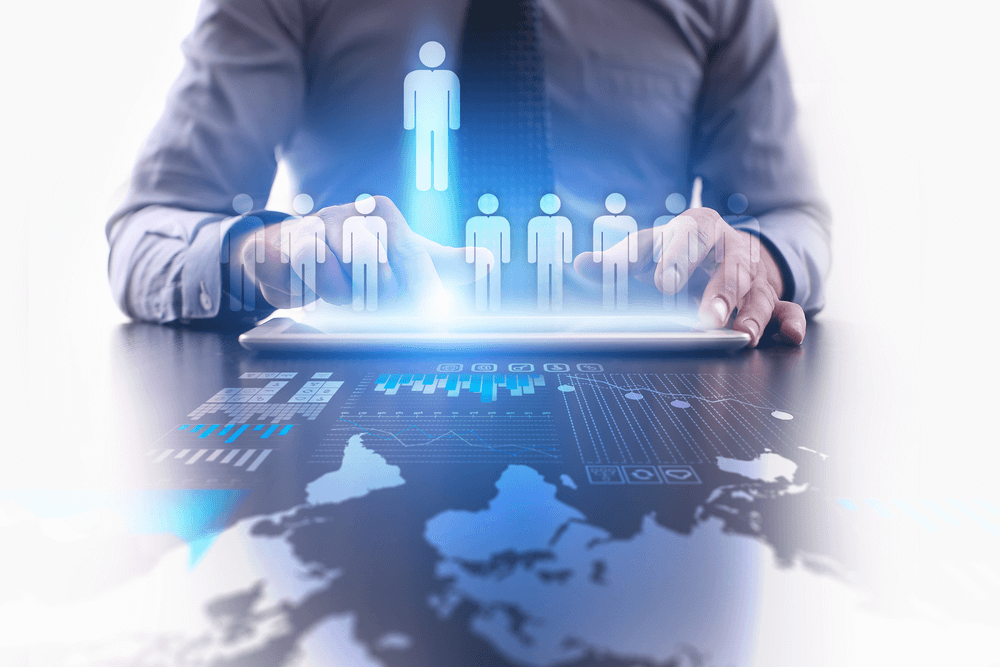 Outsourcing helps businesses guarantee an effective hiring process with high-quality staff.
(Source: Internet)
In response to the COVID-19 epidemic, an increasing number of companies carried out remote interviews to ensure safety for employees and cut down costs and time. Hence, it is expected that remote recruitment will grow more popular in 2022. According to HR experts, this trend is here to stay, yet businesses must have rigorous processes and modern technology in place.
Investment in HR technology
Many recruiters are turning to technology to increase hiring efficiency via automated procedures. Technology does not replace but rather enhances the human touch in HR activities. Recruiters may utilize technology to ensure better results, especially in today's competitive market for top talents. In particular, applicant search, screening, scheduling can be done via automated and AI-enabled software.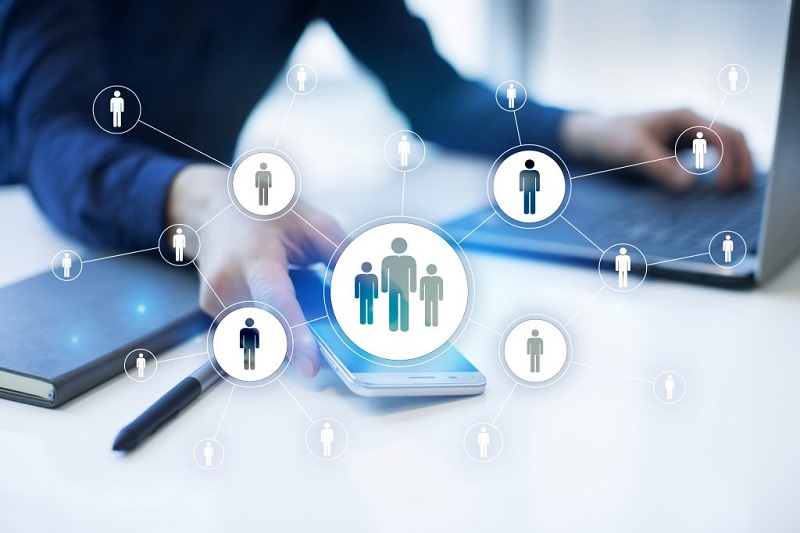 Utilize technology to automate recruitment procedures. (Source: Internet)
Focus on employee welfare
Employee health and safety will continue to be a top priority for both employers and employees. Businesses must ensure remote working conditions and prepare on-site alternatives to attract talents and safeguard employee safety. Therefore, a well-designed welfare policy that covers all essential benefits would best ensure employee well-being.
Outsourcing allows companies to flexibly adjust their approaches and have a better understanding of applicants, thereby finding the right employees.
Keeping up with current recruitment trends is a good way for businesses to develop a more comprehensive and effective development plan.