Employees are the most vital resource in any business. Due to the new normal, several enterprises have laid off employees to align with the needs of improving production and business structures. As a result, employers must focus on fostering the intrinsic motivation of their existing employees rather than wasting time and money on ineffective mass recruitment.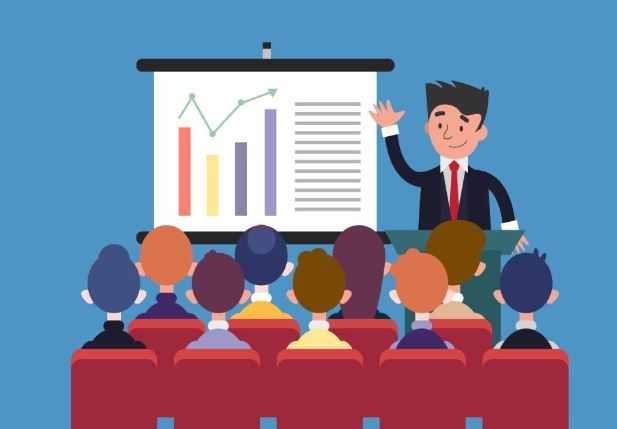 Internal training which fosters employee's intrinsic motivation should be prioritized instead of continuous recruitment. (Photo: Internet)
Here we offer some solutions to improve overall professional capacity of people within a company.
Improve the quality of hire
Recruitment is not about filling up vacancies with candidates but hiring the right people who are good fits for your company. Therefore, it requires businesses to develop a strategic and effective recruitment plan to minimize resources expense, and employee turnover.
One of the essential components of a company's strong workforce and high productivity is its talent pool. Therefore, it requires employers to conduct regular evaluations and investigations of potential employees and to assign them to positions that maximize their expertise's value.
Large organizations frequently possess a team of specialists and core employees.
Create a best-growing environment for employees to hone their knowledge
Employers should expose their staff to practical knowledge of their profession and improve soft skills by enabling them to attend auxiliary courses sponsored by the company.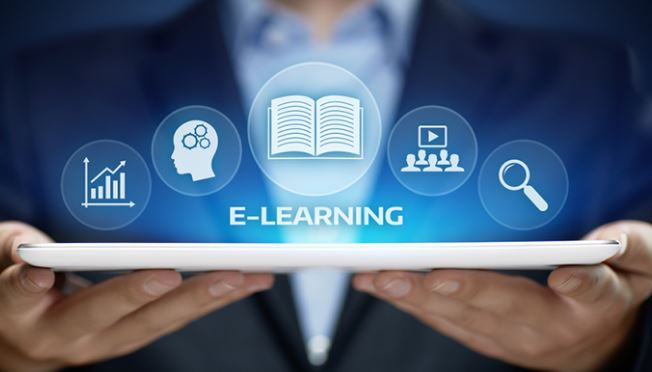 Enable employees to attend auxiliary online courses. (Photo: Internet)
In particular, enterprises should frequent intensive training sessions for technical teams. These practices create more opportunities for them to apply new knowledge to their work.
They also need to encourage their staff to enhance self-teaching skills by learning from senior employees.
Salary and benefits are must-considers
It is a common desire among those with corporate jobs to have a salary and work environment that aligns with their efforts. For this reason, businesses must prioritize their compensation and benefits package in order to attract and retain top talent.
In addition to this, team building activities can serve as an effective method for improving the mental health of employees and motivating them to increase their productivity.
Evaluating the effectiveness and the level of job completion
Periodic evaluation of work outcomes can reveal to employers the true working capacity of employees, allowing for more suitable offers, rewards, and disciplinary measures. This also contributes to the improvement of internal training programs.
The greater the quality of the workforce, the stronger the organization. We hope this article provides you with some helpful insights on how to develop an effective plan to improve the quality of human resources within your organization.