There are multiple steps involved in the hiring process. It's certain that there will be expenses at each step. Companies can better maintain fiscal stability and achieve recruiting budget optimization by gaining an accurate understanding of the many types of costs involved in the process.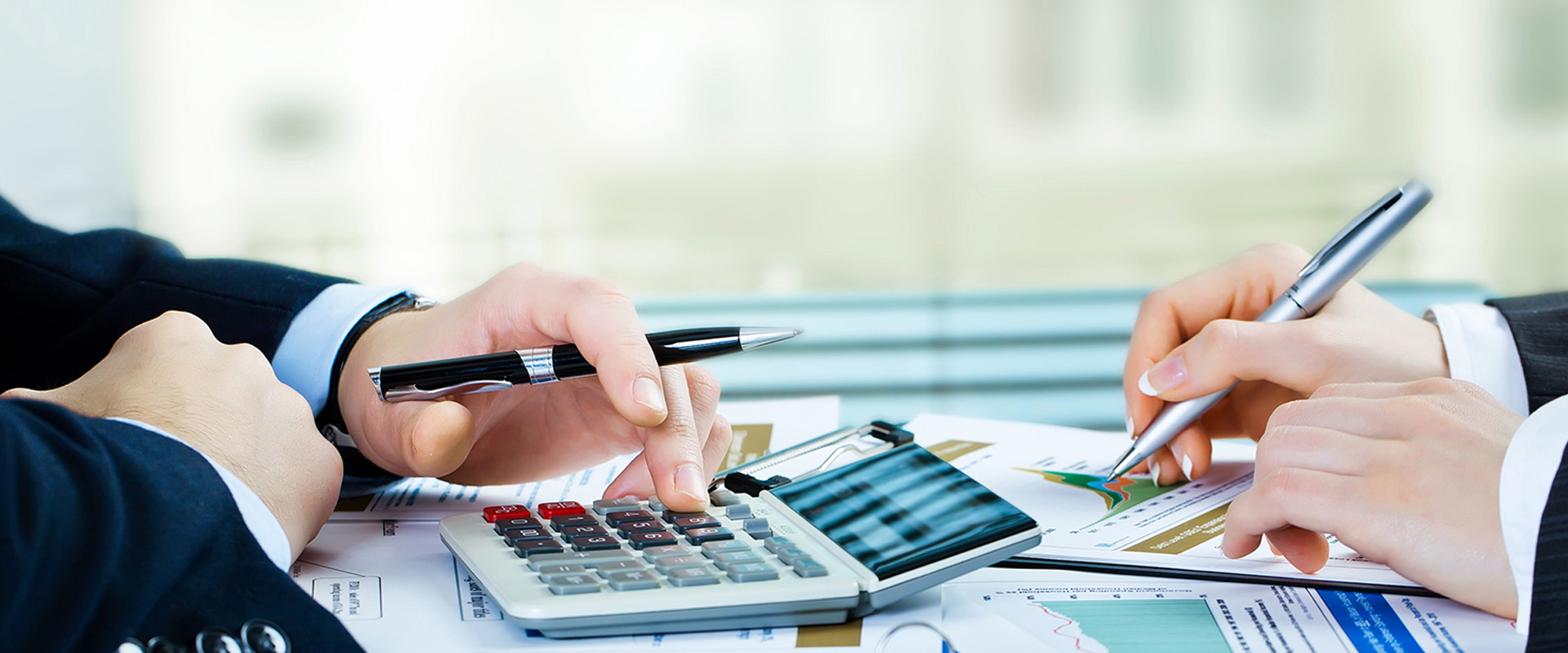 The costs of recruitment that you should be aware of. (Photo: Internet)
It is important to be aware of the following recruitment-related costs:
Salary of the HR team. Typically, the HR team is compensated on a monthly basis, and recruiting new employees is simply one of many responsibilities placed on their shoulders. As a result, the number of recruitment processes that are completed will not affect remuneration, with certain exceptions being the use of outsourced headhunters and the provision of bonuses during periods of high recruitment activity.
Stationery costs include paper, pencils, and other HR supplies.
Facility costs include office space, power and water, landline lines, and facility maintenance.
Advertising and online job board costs.
Costs associated with organizing or attending job fairs. Job fairs will help you identify qualified candidates and promote your brand image.
Costs for outsourcing services in the event that the HR team is unable to execute the assignment due to urgent personnel demands or insufficient capacity. Employing an HR service provider will satisfy the needs of the company.
Costs associated with candidate interviews include waiting room space, energy, water, paperwork, inspection, and others.
Costs associated with running recruitment channels such as websites, social networks, and recruitment management software.
Probationary compensation for successful candidates. If a candidate leaves the company after the probationary period due to the inability to meet the job requirements or adapt to company culture, you must consider the costs of re-employment.
Costs associated with training new hires. These costs are determined by the industry and the needs of the company.
These are the types of recruitment-related costs that you must account for in your budget.