The battle to find brilliant faces for vacant positions has been becoming increasingly fierce. The large human resource market makes many enterprises grope and encounter difficulty in screening, but it is not effective.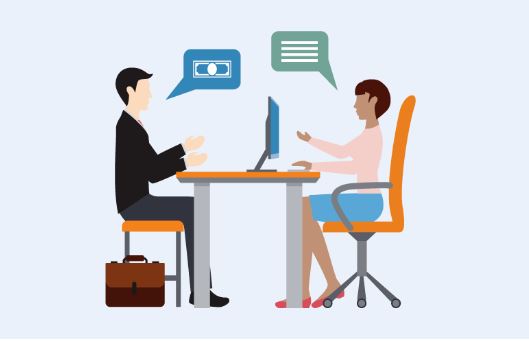 What potential source of candidates have the enterprises not been paying attention to? – Photo: Internet
HR2B will reveal to you 3 extremely potential sources of candidates with low competition below that you accidentally do not notice.
Sources of passive candidates
This group includes people who have been working at a certain company. They do not intend to find a new job, but they are ready to change their jobs if they see good opportunities appear.
Some employers find this group extremely difficult to reach, but this is the lease competitive group of workers.
This source of candidates is often of a specific nature. They are experts in their own certain fields and good at certain skills. They often focus on work, rarely go to social networks to build a personal image, making it difficult for employers to find them.
In order to reach this target group, the Human Resources Department not only should have an extensive relationship but also must rely on the support of high-end personnel recruitment service like HR2B.
Consultants often already have a source of data and clearly understand what these candidates have that your enterprises are in need of.
Why internal? That is the personnel working in low positions, considered by the Human Resources Department for vacant positions in the company. This source of candidates has the necessary skills, understands methods, working processes as well as corporate culture.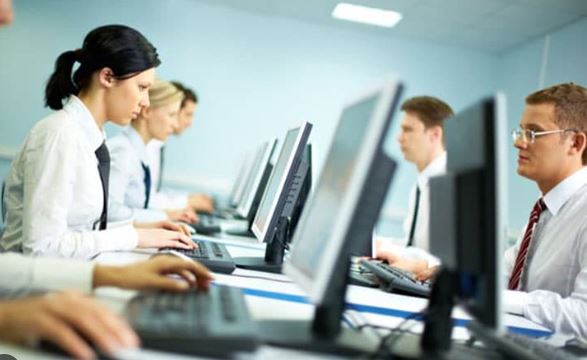 Source of internal candidates should be prioritized – Photo: Internet.
In order to make the most of this potential source of candidates, the Human Resources Department should properly assess the capabilities of internal personnel and help them navigate the promotion route, considering whether it should encourage them to stay in the current department or should let them take on new and more challenging positions.
Many enterprises rarely use former people again. However, good former employees having left the company, moved to another organization and improved new skills are an extremely excellent source of candidates.
Thus, make sure that when the employees leave, say goodbye to each other amicably. Show them that your enterprise has goodwill, being ready to welcome them back with a better working environment.
Save their contact information and keep an eye on them to see their progression after leaving the company. One day when they come back, offer better positions with more attractive salary that they deserve to be entitled.
Do not be afraid to change your recruiting tactics and target the above potential sources of candidates. They will save you a lot of time and increase recruitment efficiency during the difficult period of talent search.