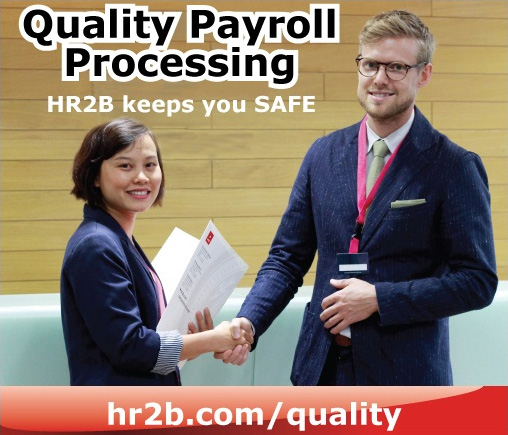 In January 2014, HR2B began processing the payroll for the Viet Nam operations of a large MNC with operations in Viet Nam of around 200 people. The company had been established for many years. The Company had already outsourced their payroll processing to a small Vietnamese provider. The Company switched to HR2B as they were unhappy with delays in the processing that affected staff salaries.
During the setup phase with this new customer, HR2B discovered that a key Department of Trade monthly report had not been submitted. On investigation HR2B found that the Company had never correctly registered their business with the Department of Trade. No one in the company knew about this requirement.
The consequences of this for the Company could potentially have been huge. Incorrect registration, or lack or registration, attracts administrative fines for each occurrence. That means the Company was open to fines that were increasing each month. These would total tens of thousand of dollars.
In addition to this, if the Tax department became involved they may take the view that the affected employees salary and labour costs could not be counted as legitimate business expense. This would mean a tax bill of potentially millions of dollars.
HR2B explained the situation to our Customer and reviewed their past records. There was not enough information in the Company data to create backdated reports. HR2B then took the problem to our contacts in the Department of Trade and explained the situation.
The Department of Trade and our Customer struck a deal brokered by HR2B. The Company is now correctly registered, and HR2B is filing the required monthly reporting. Our Customer was very impressed, sent HR2B a nice email and took the HR2B Payroll Specialist out to lunch as a thankyou.
The lessons from this short story are clear. Using a quality provider of payroll services in Vietnam may cost a few Dong extra each month, however it can save you millions of dollars.
Find out more about HR2B Payroll Services in Vietnam here.