We are proud to inform you that with 80+ offices IRC is now ranked in the top 3 largest global Executive Search firms.
According to the recent Hunt Scanlon Global 25 ranking, IRC stands at no. 3 in terms of number of offices.
With a growing roster of 40+ leading Executive Search firms and 340+ accomplished professionals across Africa, Middle East, Europe, Americas and Asia Pacific, we have strengthened and consolidated our position of one of the most significant players globally.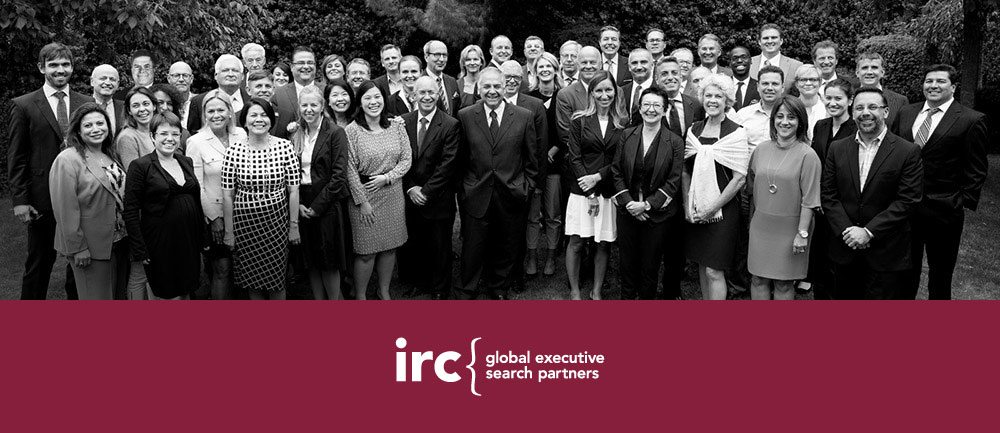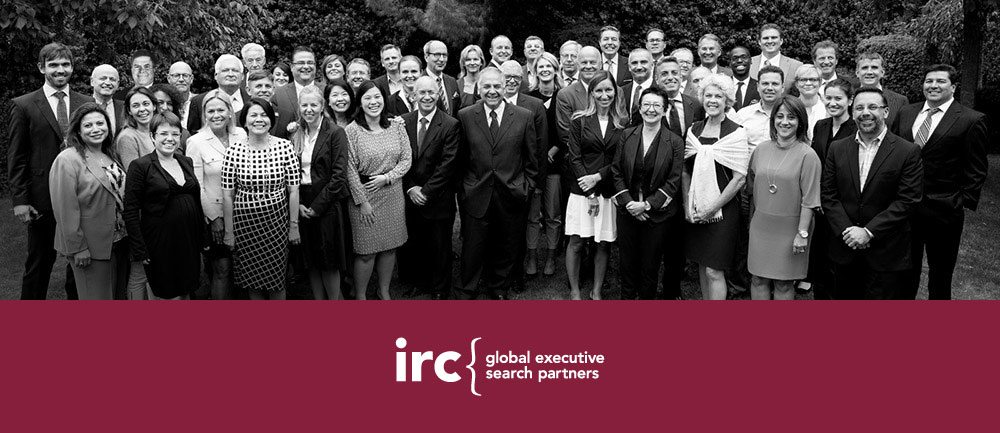 HR2B has joined the international headhunting network "IRC Global Executive Search Partners" since 2013 as their partner in Vietnam to bring worldwide 'retained' executive search services to customers in Vietnam.
With this significant growth across the globe of IRC, as their partner in Vietnam HR2B can offer our customers a truly global search via IRC global network for top level executive talent.
About Hunt Scanlon Media:
Hunt Scanlon Media is the most widely referenced, single source for information in the human capital sector. They provide daily news and expert commentary. Hunt-Scanlon Media has been defining and informing the senior talent management sector for over 25 years.
Their global staffing intelligence data comes in many forms: daily newswires, annual leadership and state of the industry reports, market intelligence sector briefings, and in flagship newsletter Executive Search Review. Their exclusive news briefings, interviews, industry trends reports and rankings, forecasts and expert commentary offer unique insight and market intelligence as they track global talent management developments. Talent management professionals worldwide have turned to Hunt Scanlon Media — making them the most widely referenced, single source for information in the human capital sector.
About Hunt Scanlon Global 25 Ranking:
Every year Hunt Scanlon reviewed an exhaustive list of global recruiting providers and culled it down to the top 25 global talent providers that now dominate the recruiting business worldwide. Their analysts have looked at each provider in great detail and have come away with a list that they believe captures the best global search firms who can satisfy the most sensitive recruitment needs.
About IRC Global Executive Search Partners
IRC Global Executive Search Partners is a global professional alliance of executive search firms, united in their commitment to provide the highest possible standards in management recruitment services. With a growing roster of leading executive search firms across Europe, Middle East, the Americas, Africa, Asia and Australia, IRC Global Executive Search Partners has more than 300 accomplished executive search professionals in 80 offices across 6 continents.
Our clients range from large multinationals to middle market companies, and we have a track record of more than 30,000 completed assignments for 2,000+ clients in almost every conceivable industry segment and function. Ranked among the world's 3 largest retained search firms, IRC Global Executive Search Partners is an alliance that embodies the best of both worlds – Globally Connected and Locally Committed.
About IRC Vietnam
As a member company of the HR2B Group, IRC Vietnam has a long history of successfully serving business needs especially for HR related services. IRC Vietnam large team and national Vietnam presence allow us to serve a broad rangde of customers. Familiarity with the candidates and the companies in Vietnam is essential to success - and we have that knowledge, and will share it across the IRC alliance. HR2B has been serving customers in Vietnam since 2003. Our combination of international standard customer service and local knowledge has made us one of the top three human resource service providers in Vietnam.
Find out more at http://www.ircsearchpartners.com/
Contact Information
Tom Vovers
General Director
1@hr2b.com
www.ircsearchpartners.com