IRC Global Executive Search Partners welcomes a new partner in Chile, Inquest Consultores has joined the alliance in August 2016.
Strong support for clients (not only) in Latin America
Inquest Consultores, represented by Pia Puebla Menne and Isabel Walker, has been an important actor in the Chilean executive search and compensation management consulting sector for more than 14 years. Pia Puebla comments: "We are committed to providing the highest standards and we design every solution to fit the needs of the client. We dedicate ourselves with rigor, flexibility and creativity to every assignment."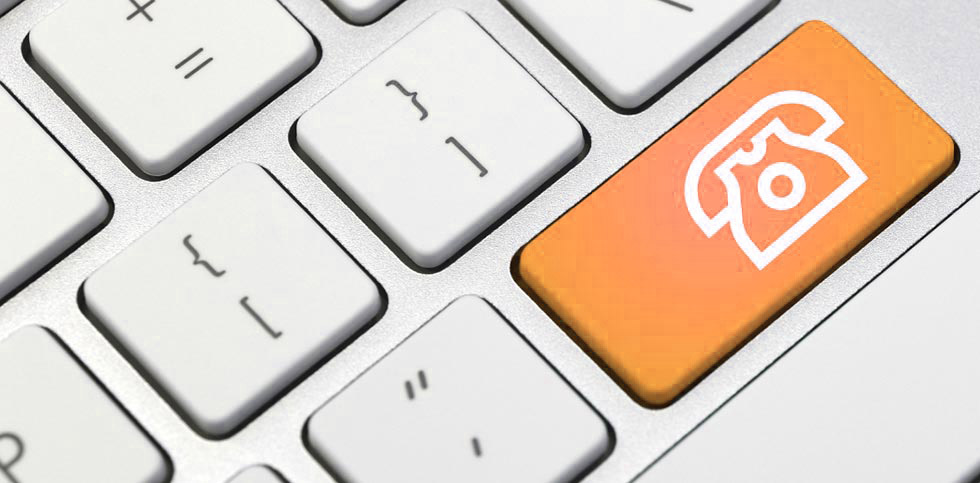 Patrick Westerburger, IRC President says: "Deep industry expertise, especially in the financial and NGO sector, brought by our Chilean partners will certainly enhance our ability to serve our clients not only in the Latin America region but also beyond its borders. Last but not least - Pia and Isabel make our representation in the Americas even more diverse which is always a stimulator of further growth."
With our joining of IRC our clients will extend their reach across the globe. We're confident, that being a part of IRC will also ensure we remain updated on business best practices. Hence, all our clients will benefits from our local market expertise combined with global network whose delivery is consistent with the highest standards in the industry". Pia Puebla adds.
HR2B has joined the international headhunting network "IRC Global Executive Search Partners" since 2013 as their partner in Vietnam to bring worldwide 'retained' executive search services to customers in Vietnam.
With this significant growth across the globe of IRC, as their partner in Vietnam HR2B can offer our customers a truly global search via IRC global network for top level executive talent.
About IRC Global Executive Search Partners
IRC Global Executive Search Partners is a global professional alliance of executive search firms, united in their commitment to provide the highest possible standards in management recruitment services. With a growing roster of leading executive search firms across Europe, Middle East, the Americas, Africa, Asia and Australia, IRC Global Executive Search Partners has more than 300 accomplished executive search professionals in 80 offices across 6 continents.
Our clients range from large multinationals to middle market companies, and we have a track record of more than 30,000 completed assignments for 2,000+ clients in almost every conceivable industry segment and function. Ranked among the world's 3 largest retained search firms, IRC Global Executive Search Partners is an alliance that embodies the best of both worlds – Globally Connected and Locally Committed.
As a member company of the HR2B Group, IRC Vietnam has a long history of successfully serving business needs especially for HR related services. IRC Vietnam large team and national Vietnam presence allow us to serve a broad range of customers. Familiarity with the candidates and the companies in Vietnam is essential to success - and we have that knowledge, and will share it across the IRC alliance. HR2B has been serving customers in Vietnam since 2003. Our combination of international standard customer service and local knowledge has made us one of the top three human resource service providers in Vietnam.
Contact Information
Ms. Nguyen Thi Bich Hong
Managing Partners
8@hr2b.com
+84 (0) 90 707 3388