Lasted Saturday, HR2B was honored to sponsor a part of the VNHR Spotlight program #6 - HYBRID WORKING - HỖN HỢP NHƯNG KHÔNG HỖN LOẠN. Session 6 at 10:00 am, Saturday 20/11/2021 đây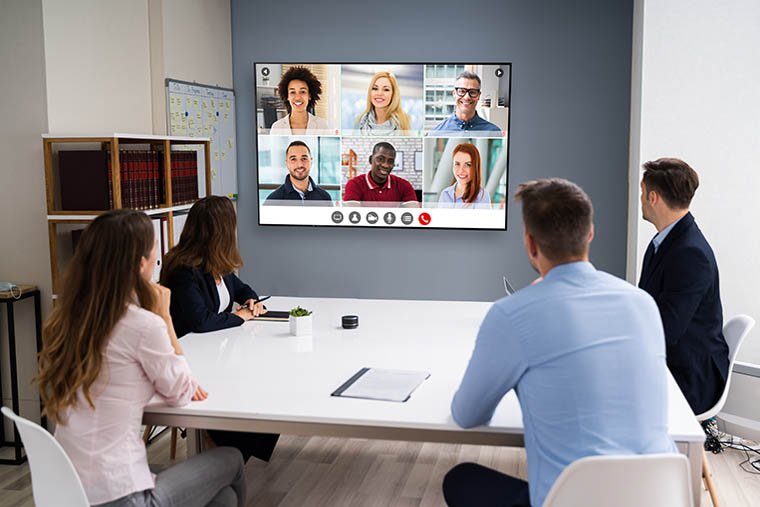 HYBRID WORKING - HỖN HỢP NHƯNG KHÔNG HỖN LOẠN
HR2B is pleased to sponsor the information in the Human Resource Focus section of this program.
Although the social distance has been paused, the decision to return to the entire office or keep the method of working remotely is still a problem for businesses. Especially, the hybrid working model is being considered by many managers, but many HRs are still "afraid".
- How to develop a policy of "Hybrid working"?
- How to control effectively, well-performed?
- How to engage employees when applying "Hybrid working"?
- All the answers will be summarized in the VNHR Spotlight Session 6: "HYBRID WORKING" along with many topics of interest to HR ladies and gentlemen: HR outsourcing trends, focus Labor Law T11, protection of employee personal data,...