HR2B - Talent Recruitment JSC, one of the top 3 Executive Search firms in Vietnam, was awarded the prestigious Golden Dragon Award at a ceremony in HaNoi last Saturday March 15 2014. The 2013 Awards Ceremony was presented by the Vietnam Economic Times in coordination with Vietnam Television at Hanoi Opera House.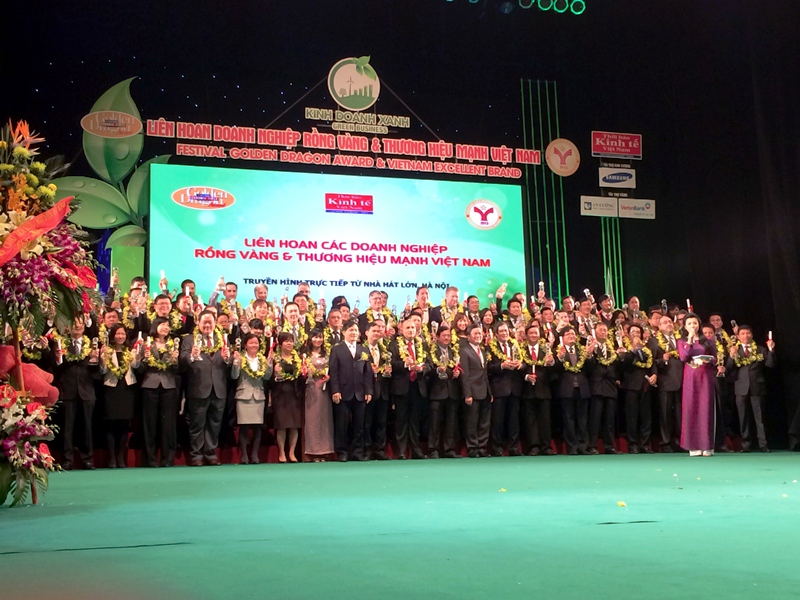 Officials from various Vietnamese government bodies and authorities, as well as participants from over 70 Golden Dragon Enterprises attended. HR2B received the "Editorial Board and Vietnam Economic Times' readers" Award in the Services Category, which was accepted by Ms. Nguyen Thi Bich Hong, deputy General Director of Talent Recruitment Vietnam.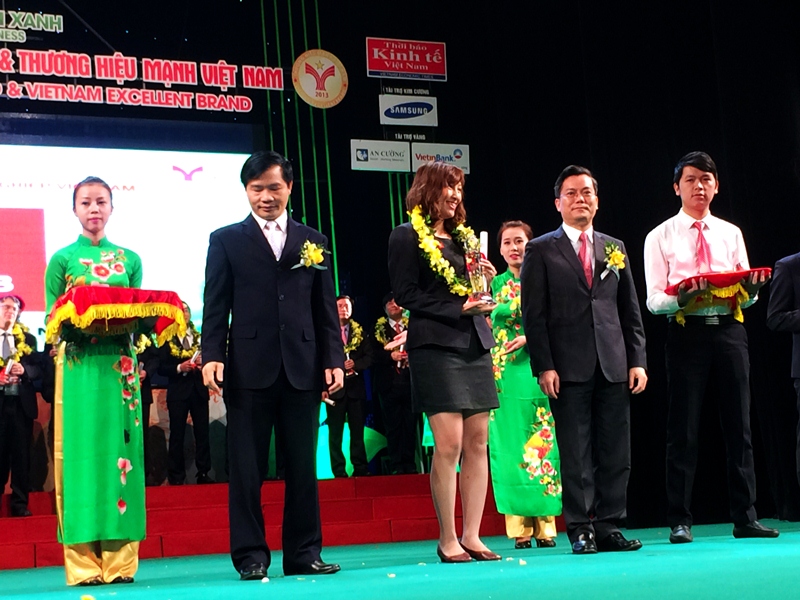 The Golden Dragon Awards are co-organized annually by Vietnam Economic Times and the Foreign Investment Department under the Ministry of Planning and Investment, to recognize and honor the success of foreign invested enterprises in Vietnam and their contributions to the economy. Winners of the annual Golden Dragon Award are selected based on votes by readers of Vietnam Economic Times magazine and the organising board under stringent criteria. The board consists of leaders from key public agencies such as Ministry of Planning and Investment, Ministry of Trade, Ministry of Finance, State Bank of Vietnam, Union of Vietnam Scientific and Technological Associations and Vietnam Economic Times.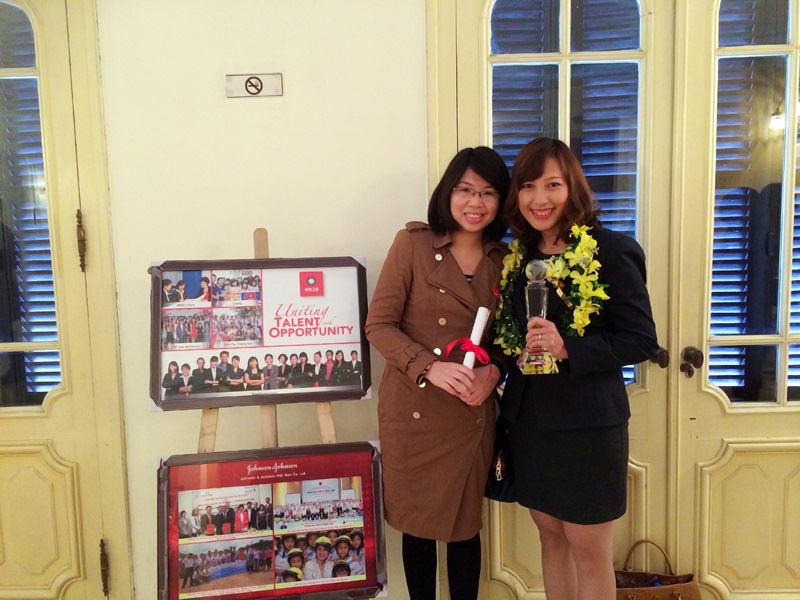 As many as 73 foreign-invested businesses and 100 domestic companies were honored at the 12th Golden Dragon Awards and the 9th Vietnamese Trademark Awards, respectively. The ceremony honored leading businesses that have excelled in production and business activities. The awardees were selected according to strict criteria including the quality of products and services, environmental consciousness, and corporate social responsibility activities.
Congratulations to winners of Golden Dragon Award 2013