When first joining the company, any employee feels surprised and reserved with many fears. If the enterprises do not capture their psychology, surely they will miss out on potential employees again.
So what are those fears? Let's find out with HR2B through the article!
Ask the questions to understand the job and company culture. In the enterprise, new employees are the ones being confused with new things. Everything has just begun, it is inevitable to ask everything.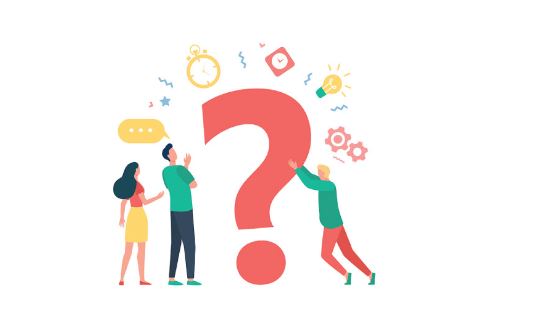 New employees are often confused with many questions – Photo: Internet.
In order to help new employees overcome this fear, the manager should:
Always show a cheerful attitude, being ready to answer all questions of the employees, thereby encouraging them to ask questions as much as possible.
Actively give advice, compliments as well as acknowledge employees' contribution.
Communicate with old employees to support new employees, share to help new employees feel free to ask questions to old employees, instead of directly with the superiors.
Provide new employees with all documents on the working process as well as the company culture for them to understand, from which there are grounds to ask the questions.
Organize workshops, create opportunities for new employees to exchange and share questions with managers.
New employees often lack experience and skills, not having the confidence to express themselves or daring to propose good ideas. They are afraid of being judged or rejected by their superiors, thereby being passive at work, limiting career advancement.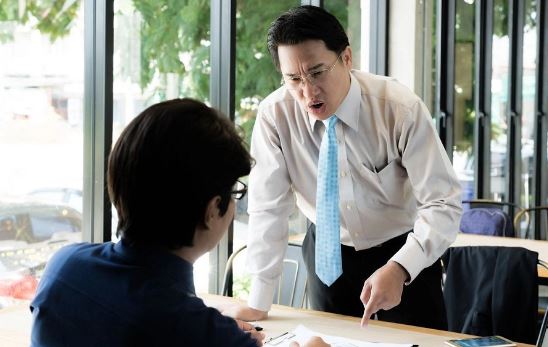 New employees with little experience are often afraid to propose ideas for fear of being rejected by their boss – Photo: Internet.
In order to help new employees get out of this mentality, the managers should:
Show a welcoming attitude, be ready to help as well as acknowledge the opinions of employees.
Organize presentation programs for employees to have the opportunity to speak or present ideas.
Encourage new employees to participate in projects to show their ability.
Fear of disappointing their boss
New employees, especially fresh graduates, stepping from the lecture hall to the office environment, inevitably worry and wonder whether they will meet the expectations of the boss or not.
This somewhat makes them more confused, less focused and less efficient at work.
Fear of communication with superiors
The superiors often have some kind of power that makes new employees shy, avoid, not dare to work directly, especially senior leaders.
The enterprises should:
Deploy happy lunches, exchange close issues so that the employees have the opportunity to interact with heads of departments, superiors, CEOs, …
Organize extracurricular activities to help increase the connection between employees as well as between new employees and superiors.