Similar to a financial or tax audit, an HR audit gives businesses the opportunity to uncover potential problems or risks, thereby promptly making changes and setting up appropriate HR policies.
Does your HR audit process meet all of the requirements of the following six steps?
The first step in conducting an HR audit is scope determination. Businesses may choose to carry out an audit that focuses on specific HR functions, such as payroll or record keeping.
The next step is to develop an implementation plan, including defining the audit objectives, forming the audit team, and specifying a timeline for completing the audit.
Before the audit is initiated, businesses should gather all applicable documents and forms under the scope of the audit.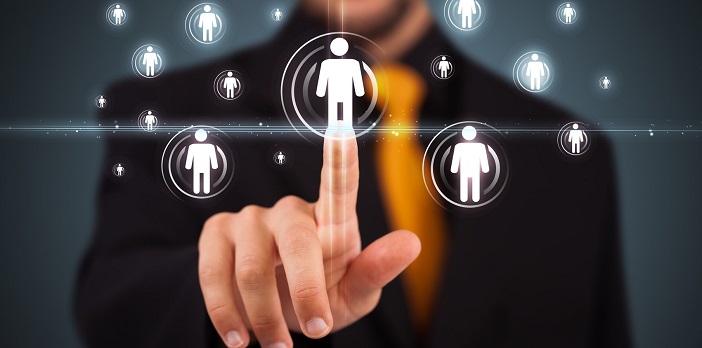 6 steps for a successful HR audit that businesses should know. (Source: Internet)
This report should identify any strengths and weaknesses found during the audit, as well as provide recommendations to correct any non-compliance.
Once the audit is completed, company executives should convene a meeting with the audit team to discuss the findings and plan to address each issue or area of ​​concern identified in the report.
Once corrective actions have been taken, businesses must continuously monitor and periodically review new processes or procedures to ensure compliance.