One of the difficulties that all young businesses face is human resource and payroll management. Here are some compelling reasons for them to outsource their human resource and payroll functions.
1. HR and payroll outsourcing brings about a full focus on key activities, which is also in their/your employees' best interest.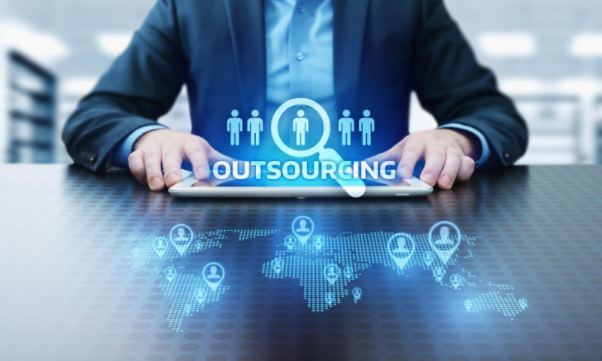 5 reasons new businesses should opt for HR and payroll outsourcing. Source: Internet
2. EasingDuring service time, businesses also gain access to the latest technology employed by your HR service providers and your HR team. This makes it much easier for businesses to manage these tasks. New HR technology will also gain higher momentum for your company with easier access to all of your records.
3. Cost is a key element for small and developing companies. Investing in an ineffective in-house HR and payroll team results in throwing money down the drain. Costs and statutory benefits, including vacations and paid leaves, for these HR officers, would soon far exceed those of similar outsourcing services.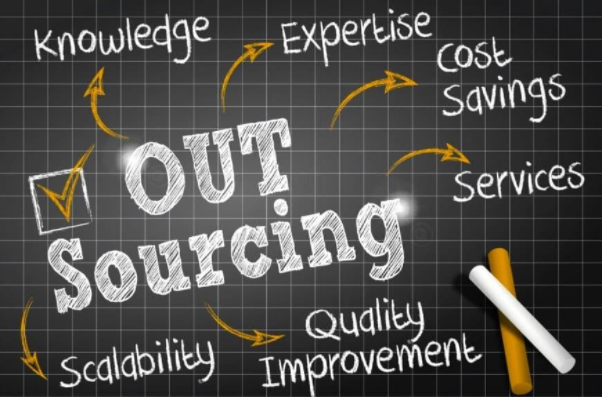 Outsourcing HR and payroll services save businesses from financial burdens. Source: Internet
4. The services of payroll and HR support are provided with guaranteed security. If conducted internally, however, these responsibilities would be accompanied by confidentiality breaches which might unnecessarily fuel workplace conflicts. Other risks include identity theft, falsification of business records, or fund embezzlement for personal gain. An HR and payroll service provider most likely have alerts set up for potential frauds and your data protected.
5. EasingDuringInsisting on your own HR and payroll system can also run the risk of violating relevant regulations. Therefore, outsourcing payroll and human resources services would enhance risk management, affording businesses more assurance as most of the legal responsibilities are in the safe hands of service professionals.
Outsourcing human resources and payroll services can help young businesses shift their focus away from time and financial constraints and toward productivity.