While this may seem like a disturbing paradox, the reality shows the opposite. Many graduates are unable to find jobs while businesses are actively seeking candidates. So what are the root causes and solutions? Let's find out!
Unemployment – the headache to graduates
Many students are passive and do not take the initiative to seek out opportunities for themselves. They hesitate to challenge themselves in competitive work environments.
There are many positions available for these students to try their hand at, but instead of taking the chance, they stay idle, hoping for a dream job to be placed on their plate.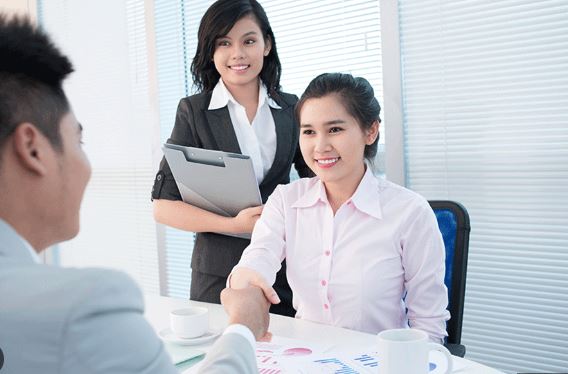 Fresh graduates and businesses struggle with employment… or the opposite of it – Image: Internet
Newly graduates have not yet fully demonstrated their abilities
Many businesses are willing to hire inexperienced candidates, even those with zero experience, to train from scratch. Therefore, students ought to demonstrate to employers their suitability for the position they are hiring for.
Provided this chance, recent graduates who may not have much experience can still improve their knowledge and skills to add to their application files and interview.
In particular, students must be confident in their knowledge and assert that they have a strong determination to carry out their work. Hesitance or lack of confidence could make candidates look unqualified.
Many employers are seeking new talents and fresh graduates who bring new energy to the company. Therefore, companies must consider offering reasonable compensation if they want to attract new hires and keep their top talents from leaving.
Nonetheless, there are still some students who overestimate themselves and expect too high of a salary while their employers think otherwise.
Solutions to the problem of unemployed students and labor shortages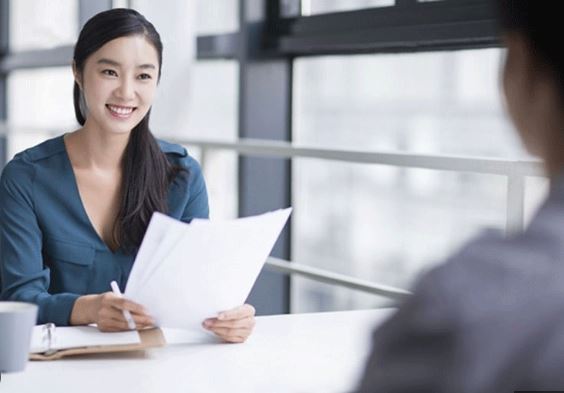 Graduates and businesses have their voices in the issue of employment - Image: Internet.
Know their own strengths and weaknesses to propose a reasonable salary during interviews.
Improve knowledge and skills towards higher compensation.
Revise and offer appropriate salaries for each group, especially for students.
Execute branding campaigns to attract new talents.
Use recruitment services from reputable organizations to hire top-level talents.
In conclusion, it takes two to tango when it comes to resolving unemployment among recent college graduates and business vacancies. We hope that this article has provided you with useful information!