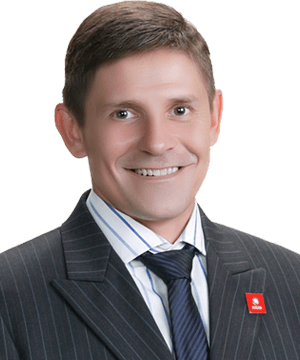 MBA, Henley Management College, 2000
Graduate Diploma Psychology, 1989
Bachelor Arts, University Adelaide, 1986
"Fellow" AHRI
Member AmCham / Eurocham Viet Nam
After graduation in Adelaide South Australia I worked for BHP Steel in Whyalla in industrial relations. In 1991 I moved to Melbourne and BHP Petroleum head office integrating HR for USA and UK businesses. In 1993 I moved to Ho Chi Minh City as HR for the Dai Hung field project. In 1995 I relocated to Rayong Thailand with BHP Steel as project manager for a new steel mill. In 1997 I returned to Viet Nam with British American Tobacco as HR manager and then Regional HR Director. In 2000 I joined KPMG in an HR Regional role then moved to Singapore in 2001 with SAP Markets. I returned to Viet Nam in 2003 to start HR2B.
I established HR2B in 2003 to bring world class human resources consulting service to business in Viet Nam. Along the way we have branched out into expatriate relocations, international moving and real estate. Since 2008 I have refocused on building the HR2B team into a market leader in Viet Nam HR.
Having worked in corporations across Asia for over 10 years I have a good understanding of what our customers want. I keep up to speed with changes in the Viet Nam market through regular client meetings and networking presentations. As a "Fellow" of the Australian Institute of Human Resources, I keep my up to speed with the latest in global human resources.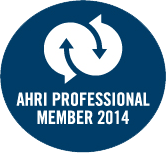 Australian Human Resources Institute
HR2B is a professional services firm focussing on Human Resources management in Vietnam. The combined experience and expertise of our management and staff brings high value added service to our customers, who are usually leaders in their industry.
← Team