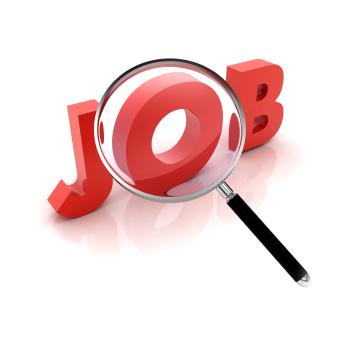 Executive Search
Read comments from HR2B Executive Search leaders in Ho Chi Minh City, DaNang and HaNoi.
Recruitment Activity
Total search activity - Hot.
Nationwide Viet Nam
Hanoi orders came back.
Hot Industry
IT and Software industry show strong demand for professional and managerial talent for the third quarter in a row.
Hot Jobs
Sales and IT roles continue to dominate demand for the 10th quarter in a row.
Download our report today to get the detail