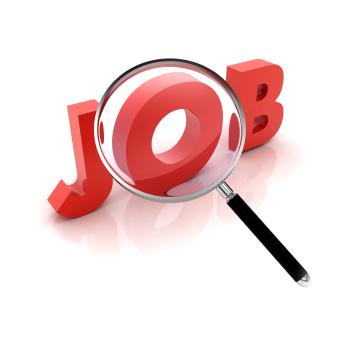 Executive Search
Read comments from HR2B Executive Search leaders in Ho Chi Minh City, DaNang and HaNoi.
Recruitment Activity
Find out if the overall level of Executive Search Activity was higher or lower.
Nationwide Viet Nam
Drop in numbers, higher in orders.
Hot Industry
Real Estate, Electronics and IT software industries remain in strong demand .
Hot Jobs
Marketing took a big jump; Manufacturing and related jobs remain in high demand; Medical & Health are new entrant..
Download our report today to get the detail