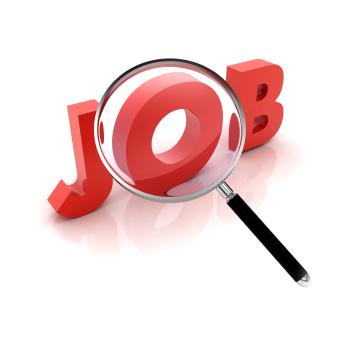 Executive Search - Strong Demand
q1 2014 showed a bounce back in orders from our customers, even when figures are seasonally adjusted for the TET surge. Read comments from HR2B Executive Search leaders in Ho Chi Minh City, DaNang and HaNoi.
Recruitment Activity
Find out if the overall level of Executive Search Activity was higher or lower.
Nationwide Viet Nam
All locations saw stronger demand with HaNoi leading in growth of jobs ordered.
Hot Industry
There was little change in the line up of Hot industries with Manufacturing leading the way.
Hot Jobs
Sales and IT Jobs top the list again.
Download our report today to get the detail