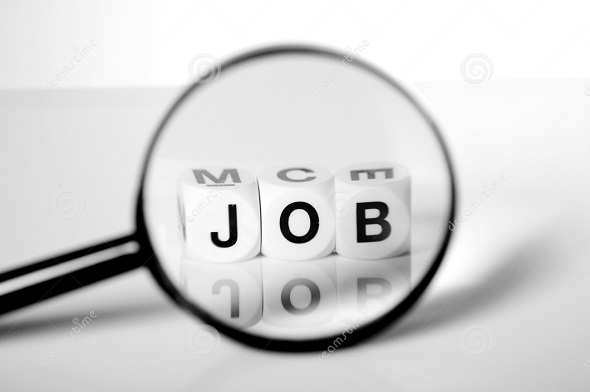 Executive Search
Read comments from HR2B Executive Search leaders in Ho Chi Minh City, DaNang and HaNoi.
Recruitment Activity
Find out if the overall level of Executive Search Activity was higher or lower.
Nationwide Viet Nam
See what locations in Viet Nam saw stronger demand.
Hot Industry
Discover the "Hot" industries
Hot Jobs
Discover "Hot" jobs for the past 3 months.