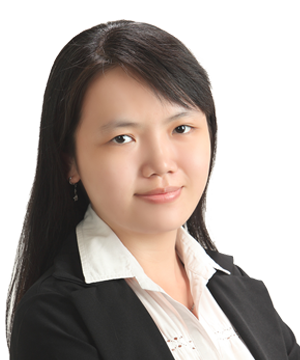 Bachelor degree in Sai Gon University
Graduated in English in Trading and Tourism major from Sai Gon University, I have qualified of communication skills, translating and interpreting skills as well as the other office skills.
After short time I worked for a private company which specializes in business process outsourcing service, I am lucky to get opportunity to work at HR2B with more professional working environment.
In June 2017, I joined HR2B/ Talent Recruitment JSC with the role Executive Search and Selection Administrator. For nearly 07 months as being an active administrator dealing with different situations requires me to enrich knowledge on HR and excellent administrative skills. I am careful and diligent, able to deal with complex problems and get the job done. I also commit to staying current on innovation in technology and computer sciences.
With HR2B, I believe that I can utilize all the previously-learned skills and experience to support the company in long term.
HR2B is a professional services firm focussing on Human Resources management in Vietnam. The combined experience and expertise of our management and staff brings high value added service to our customers, who are usually leaders in their industry.
← Team