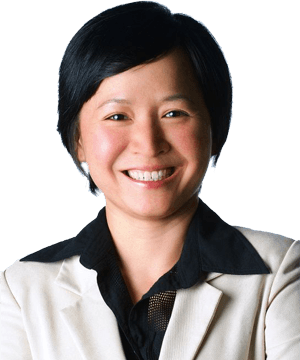 Business Administration-Economic University
Financial accounting certificate
Chief accountant certificate
I graduated from Economics University HCMC with a degree in Foreign Business Administration. My first job was with Triumph International Viet Nam, then with Geodis- a forwarding company for 6 years. While working there, I obtained my first certificates of Financial Accounting.
I joined HR2B in 2004 as Accountant. When the company split with SantaFe I was promoted to Chief Accountant of the new HR company in 2007.
Since that time I have handled all the daily transactions and the financial reporting for the company to meet all regulatory and management requirements.
Here with HR2B I have been encouraged by Director to study ACCA- an international accounting certificate and others Vietnamese tax courses to keep compliance with Viet Nam law. I expect to graduate in 2015.
HR2B is a professional services firm focussing on Human Resources management in Vietnam. The combined experience and expertise of our management and staff brings high value added service to our customers, who are usually leaders in their industry.
← Team