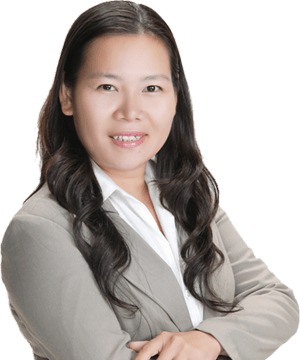 BA, University, 1998
Member AmCham / Eurocham Vietnam
I started my career with Messer Vietnam Industrial Gases Co.Ltd. in Binh Duong while finishing my last year at the university in 1997 responsible for administration and then human resources. In 2001 I joined British American Tobacco Vietnam Co.Ltd. as Resourcing Manager. In 2005 I moved to work with International Language Academy as Human Resources Manager.
In 2007 I moved to live in Danang with my family and spent 4 years working with Viet Vuong Co.Ltd. in Quang Nam as Deputy Director. In 2011 I relocated to Ho Chi Minh city and joined HR2B as Business Development Director, after a year I moved to Danang again and set up HR2B Danang office to provide our Clients full service lines in central regions and to explore more business connection in this area.
HR2B is the only one among recognized HR services companies that has branch in Danang with full services lines : Search, Payroll, Staffing and Consulting. We believe our professional services will help our Clients with their HR needs in central area.
HR2B is a professional services firm focussing on Human Resources management in Vietnam. The combined experience and expertise of our management and staff brings high value added service to our customers, who are usually leaders in their industry.
← Team